It was a great show and totally worth the time I spent to travel 800 miles from New York City to Kalamazoo!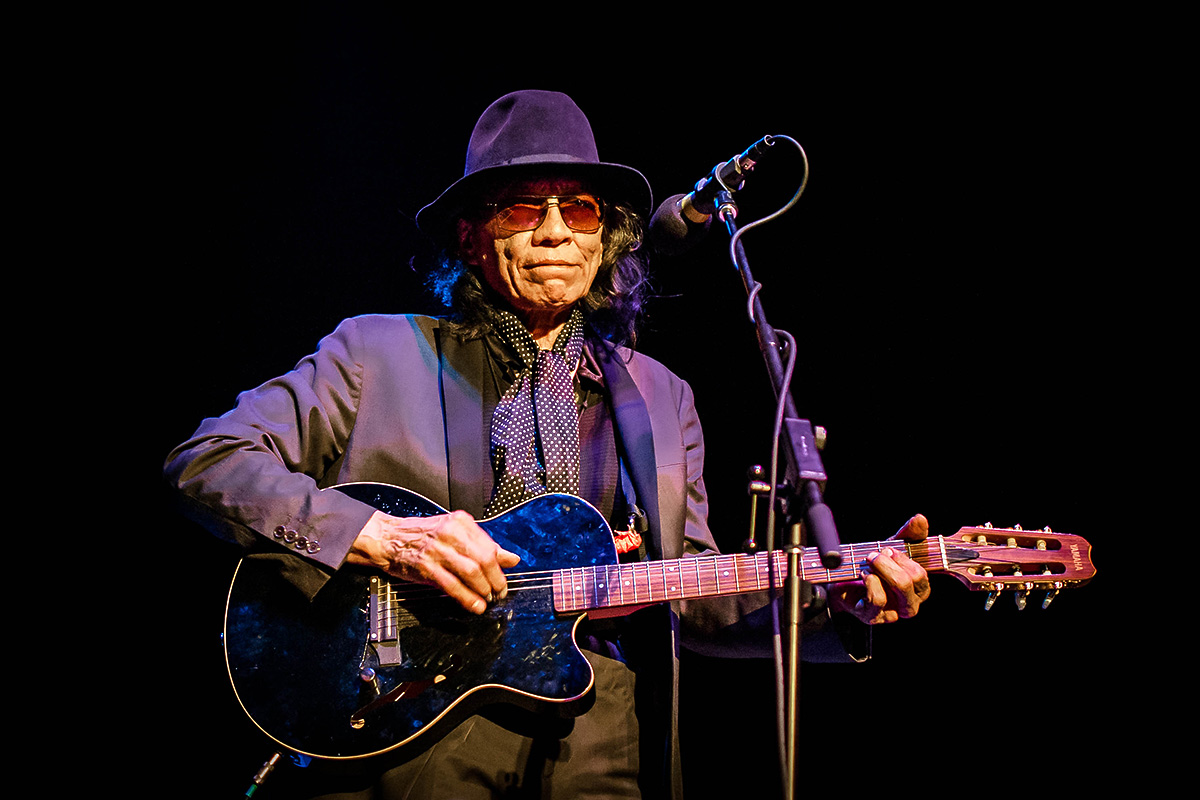 The Kalamazoo State Theatre has been a fixture in downtown Kalamazoo since 1927. The original founder of the theatre was Colonel William Butterfield. John Eberson was the renowned architect who designed the theatre. In line with theatre design conventions of the era, the idea was to create a unique atmospheric effect. The early roots of the theatre were found in the Vaudevillian tradition of performance. Many acts that frequented the State Theatre included opera, dramas, big bands, ballet, dance reviews, stage shows and movies.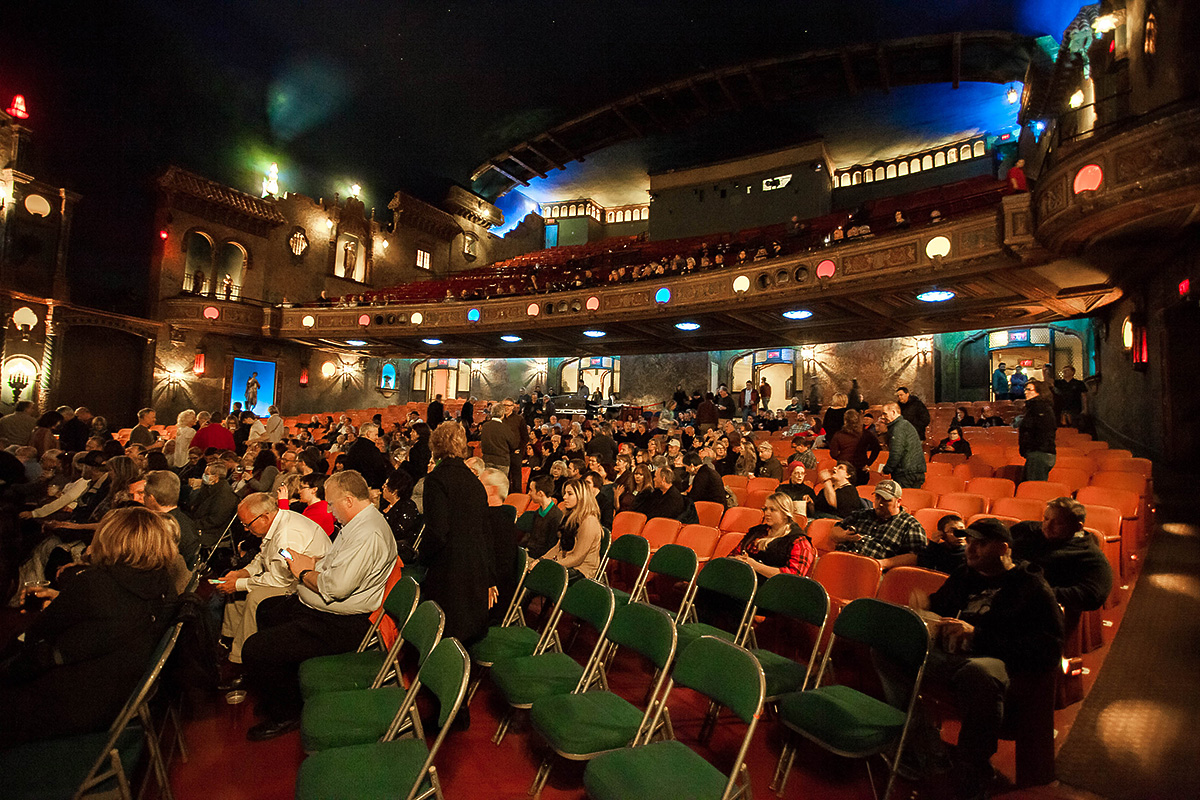 The State Theatre was renovated in 1964. These renovations included the removal of the original theatre sign which was beginning to deteriorate with age. It was replaced with a new marquee that is located above what used to be the original box office. These renovations changed some of the original ornate look and feel of the theatre, but enabled it to continue operating until 1982.
The State Theatre was closed by W.S. Butterfield Theatre Inc. that same year. The closing of such a historic part of Kalamazoo began to mobilize community members. Local arts groups and city officials formed the "Save the State" committee in an effort to preserve the theatre's legacy along with the building. The solution came when the building was purchased in 1985 by the Hinman Company. The purchase bought about further renovation and worked to preserve a part of Kalamazoo's history.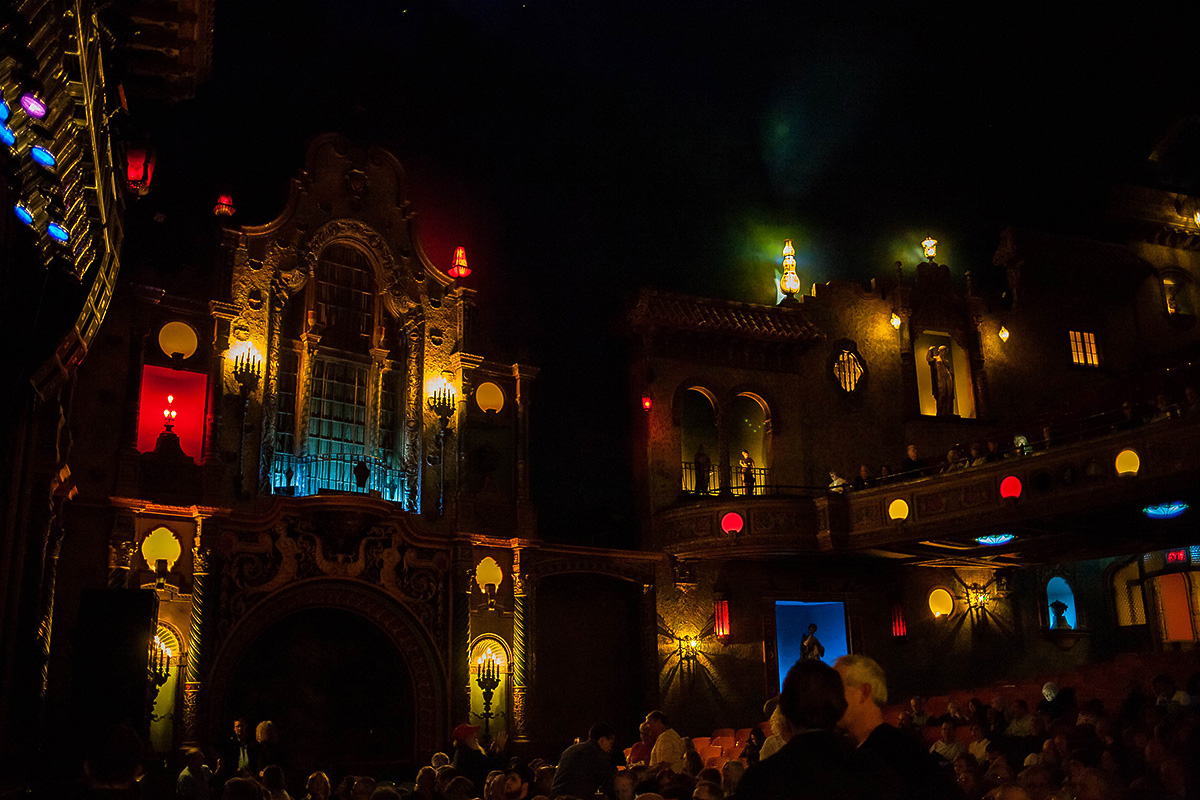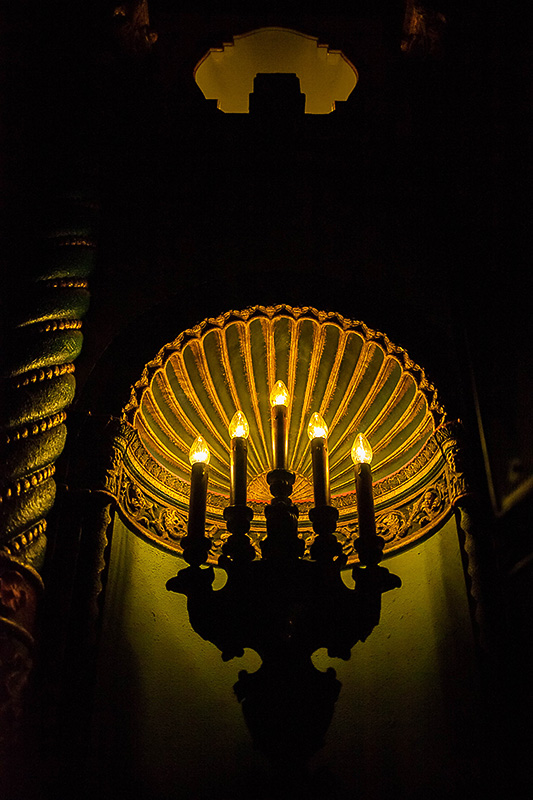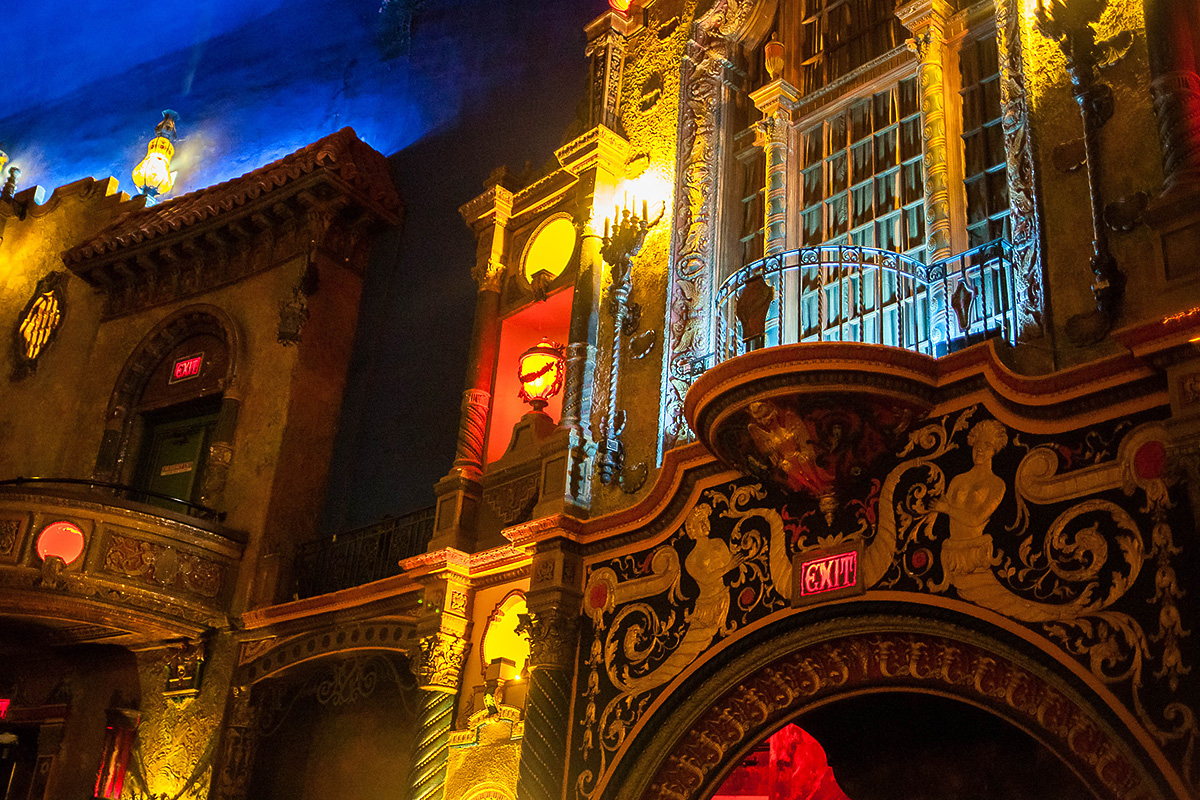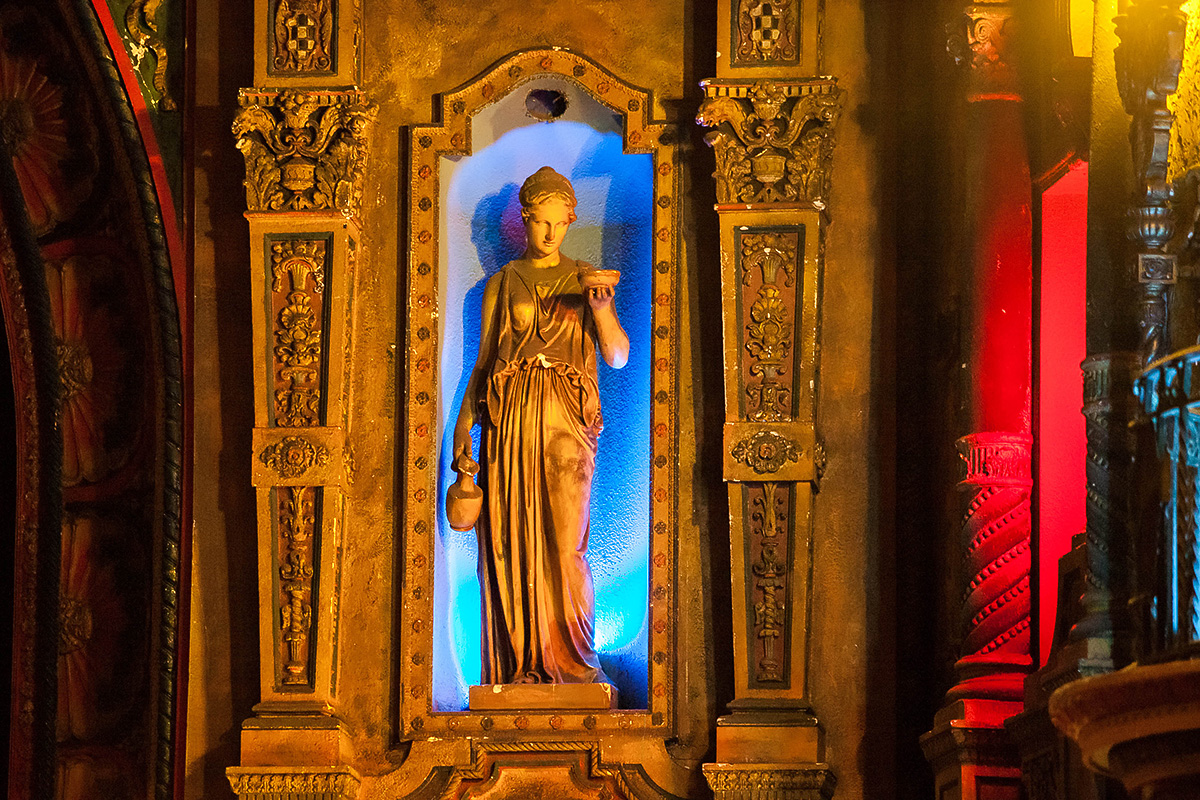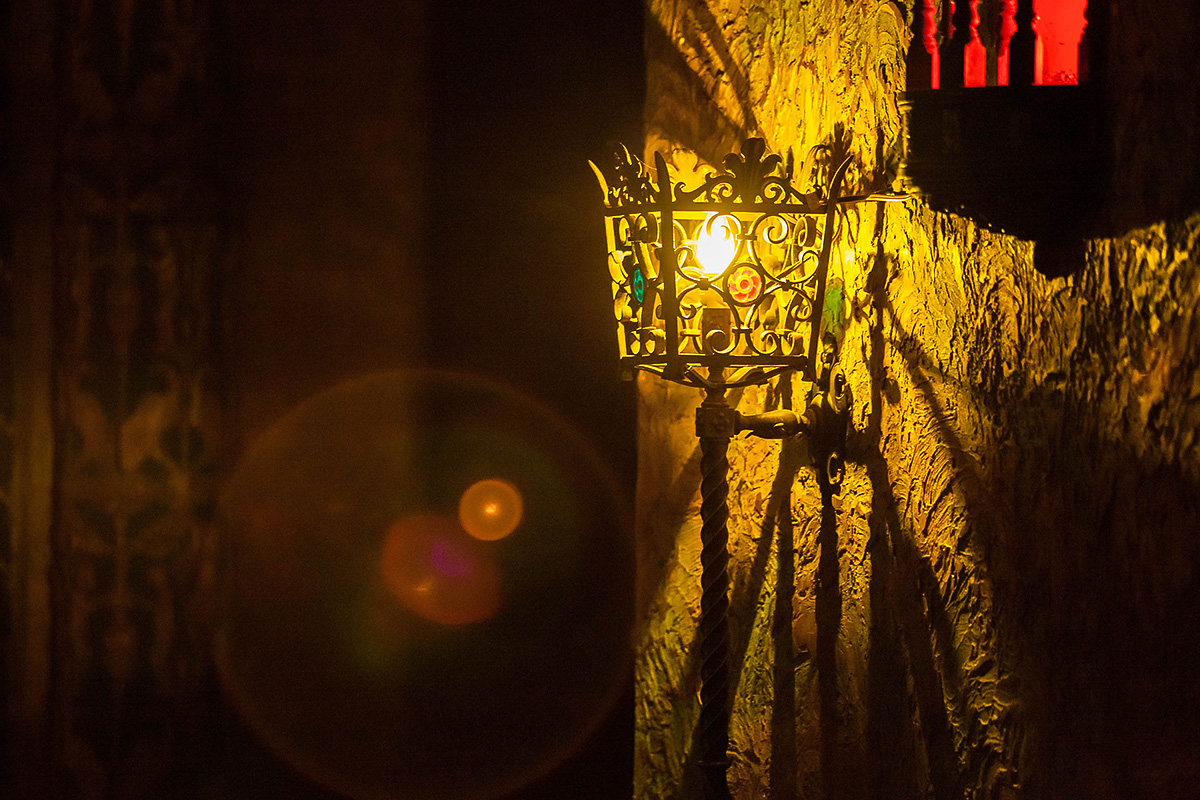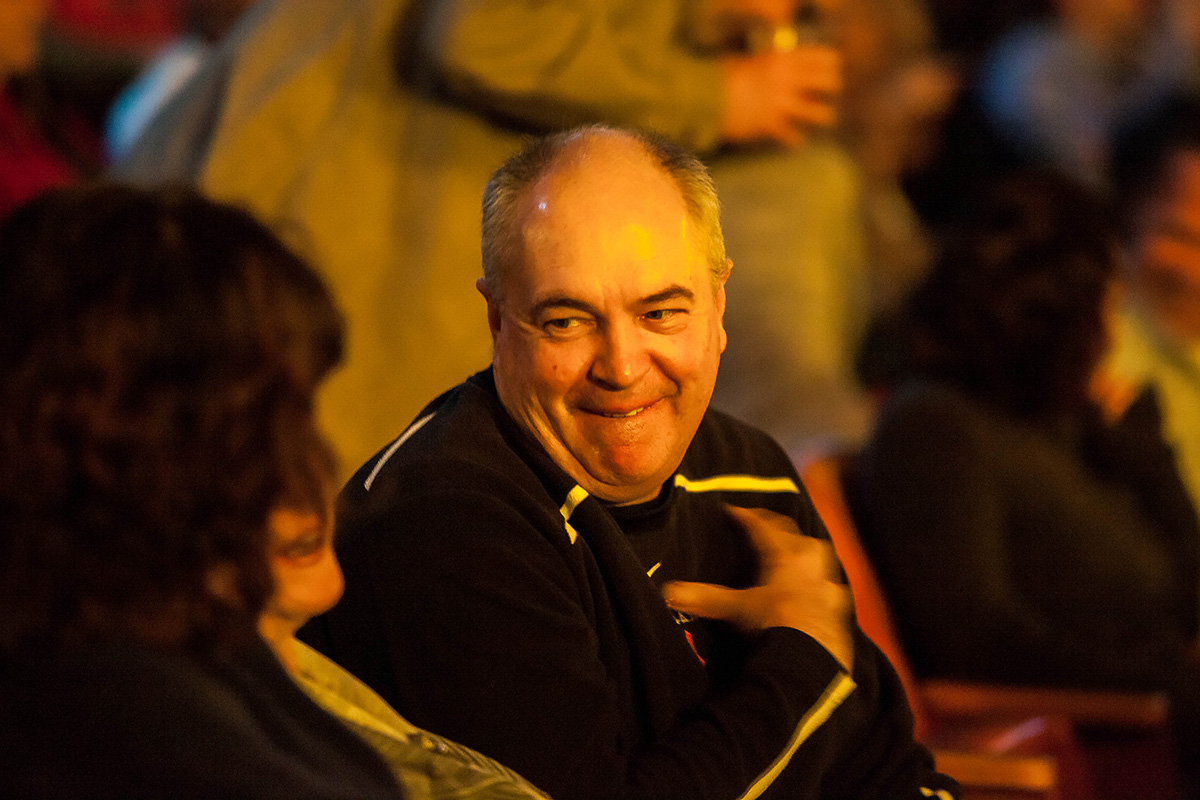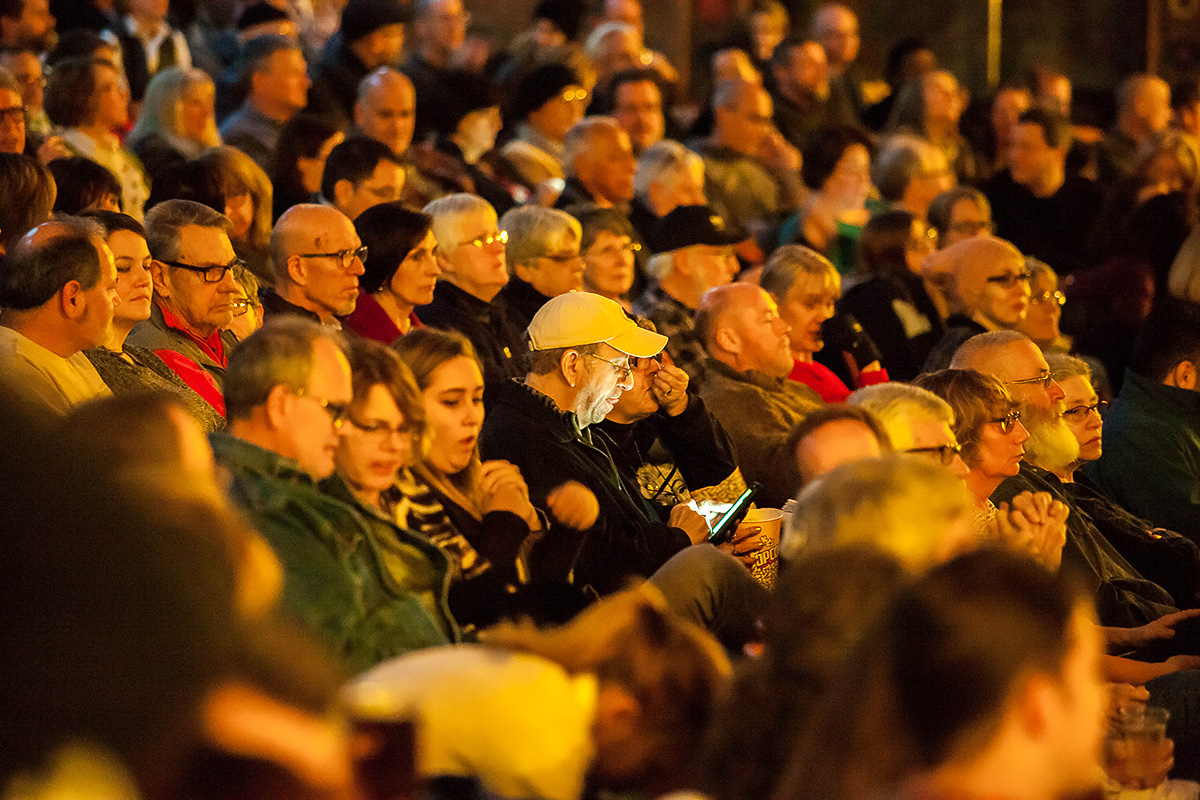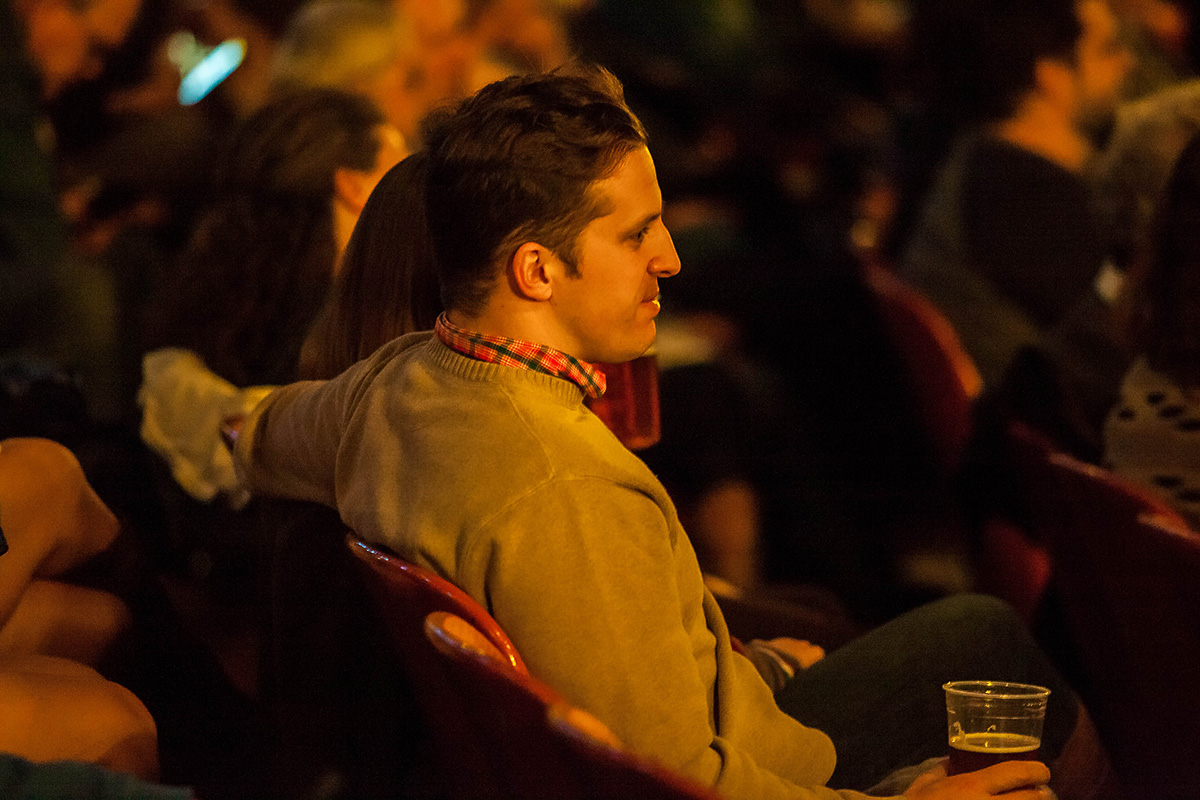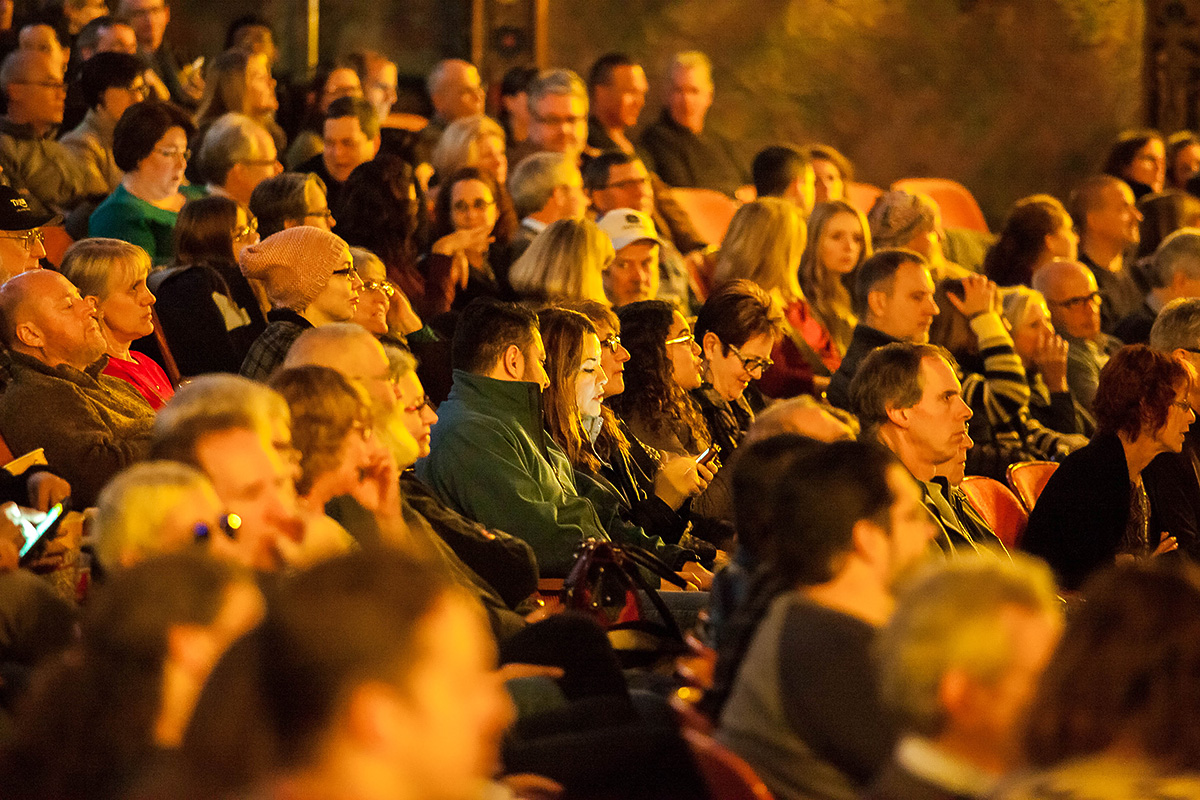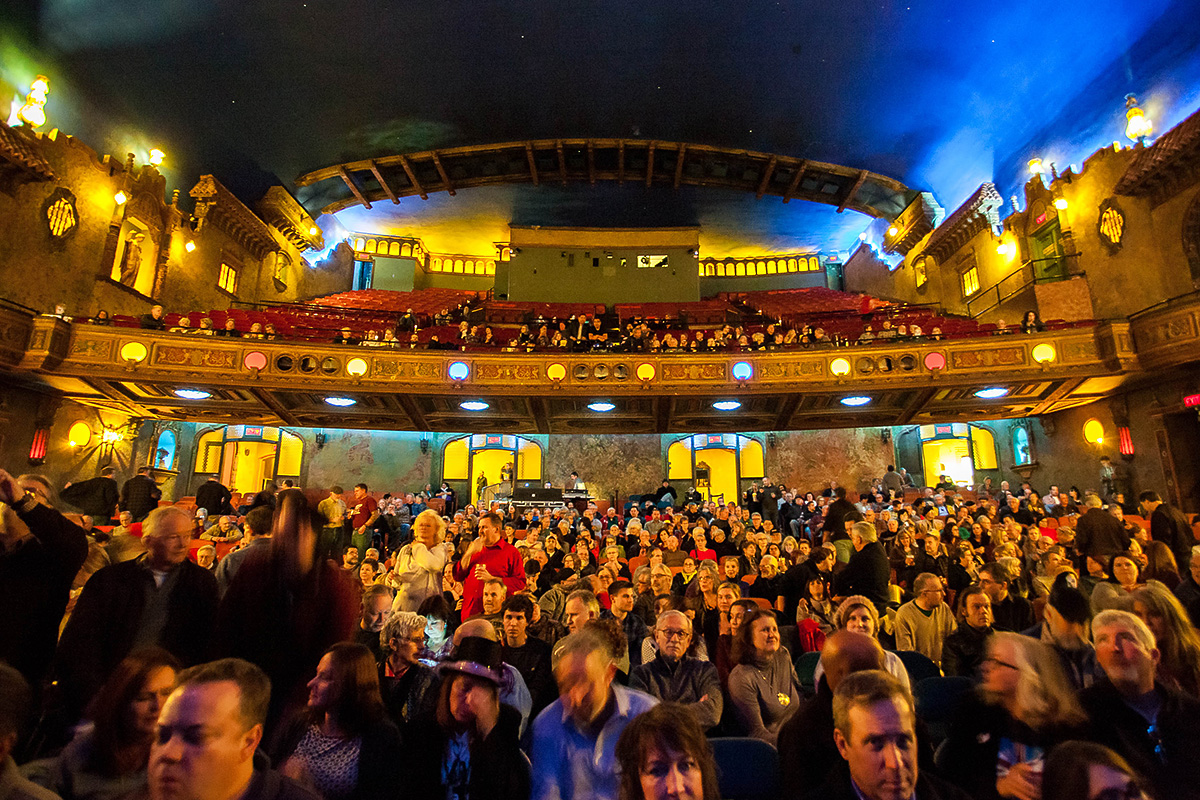 Sixto Diaz Rodriguez, also known as Rodríguez or Jesús Rodríguez (born July 10, 1942), is an American folk musician from Detroit, Michigan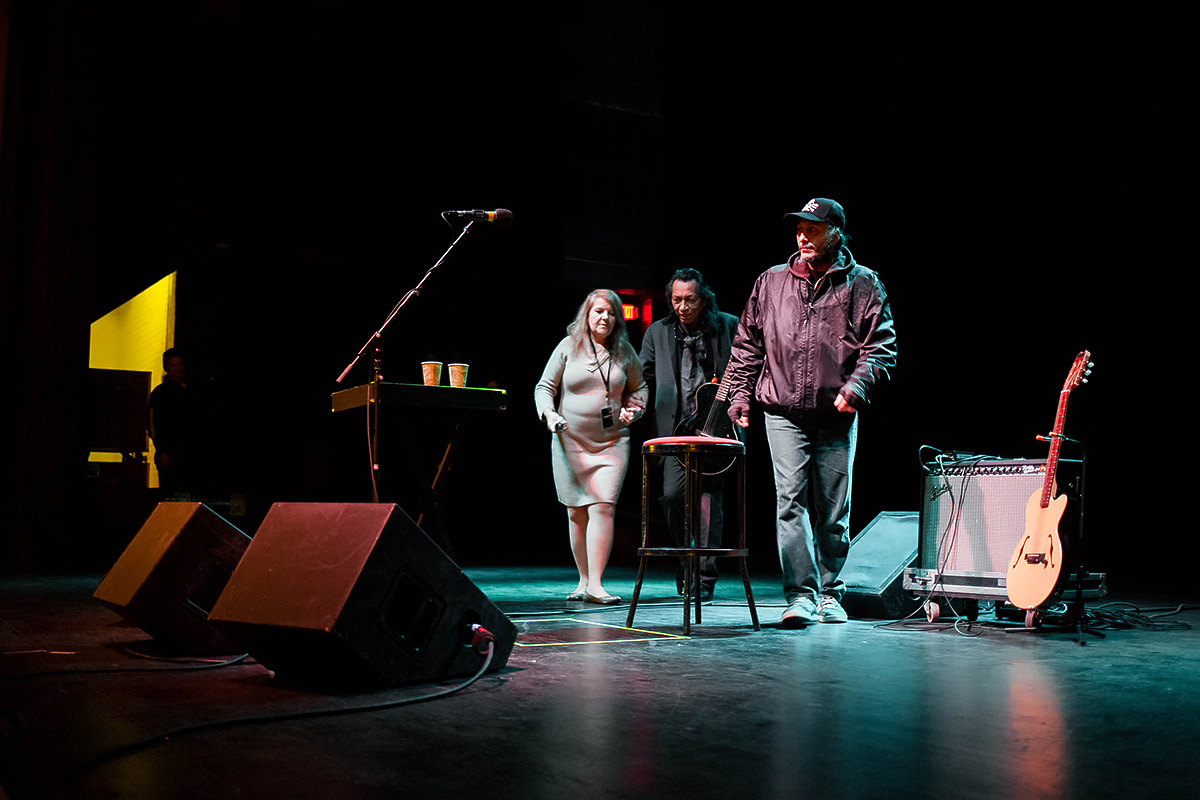 He was the seventh child of working-class parents. He was named Sixto (pronounced "Seeks-toe") because he was their sixth son.His father had immigrated to the United States from Mexico in the 1920s; his mother was also from Mexico. They had joined a large wave of Mexicans who came to the midwest to work in Detroit's industries. Mexican immigrants at that time faced both intense alienation and marginalization. In most of his songs, Rodriguez takes a political stance on the difficulties that faced the inner city poor.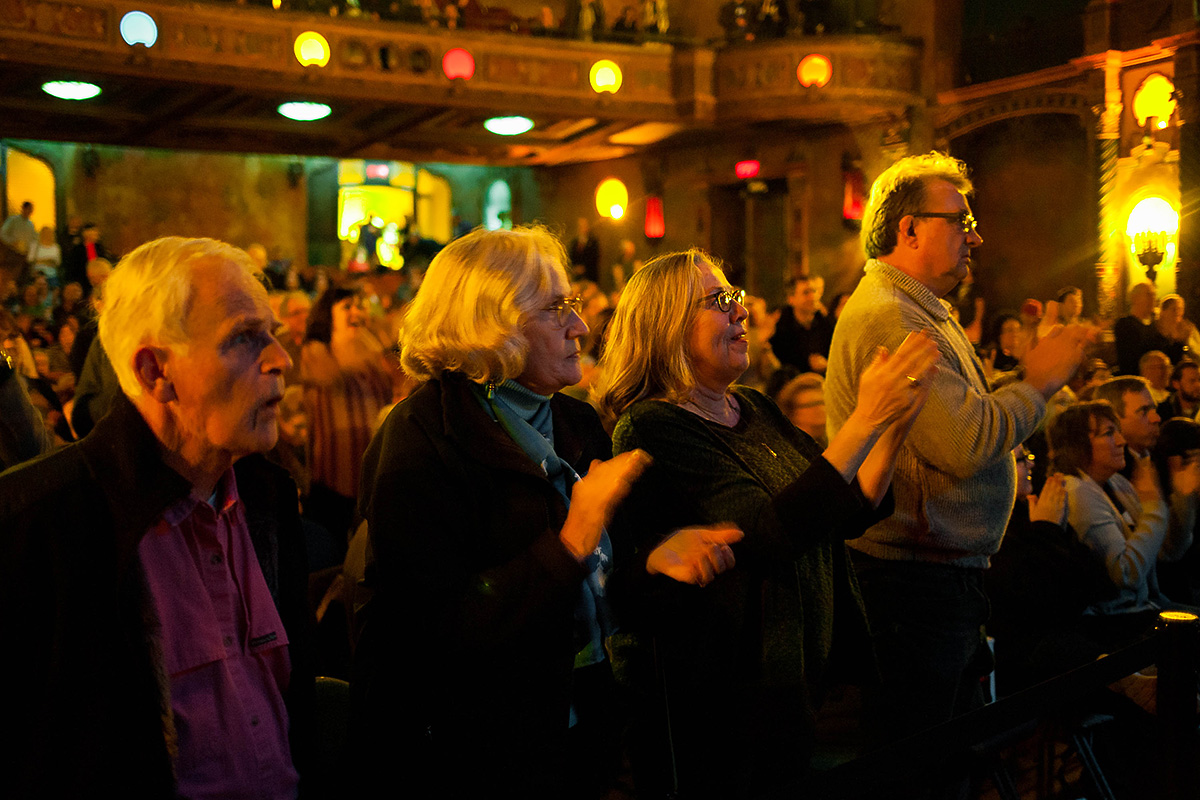 Right now he can hardly see anything and is using help from his daughter to find the microphone.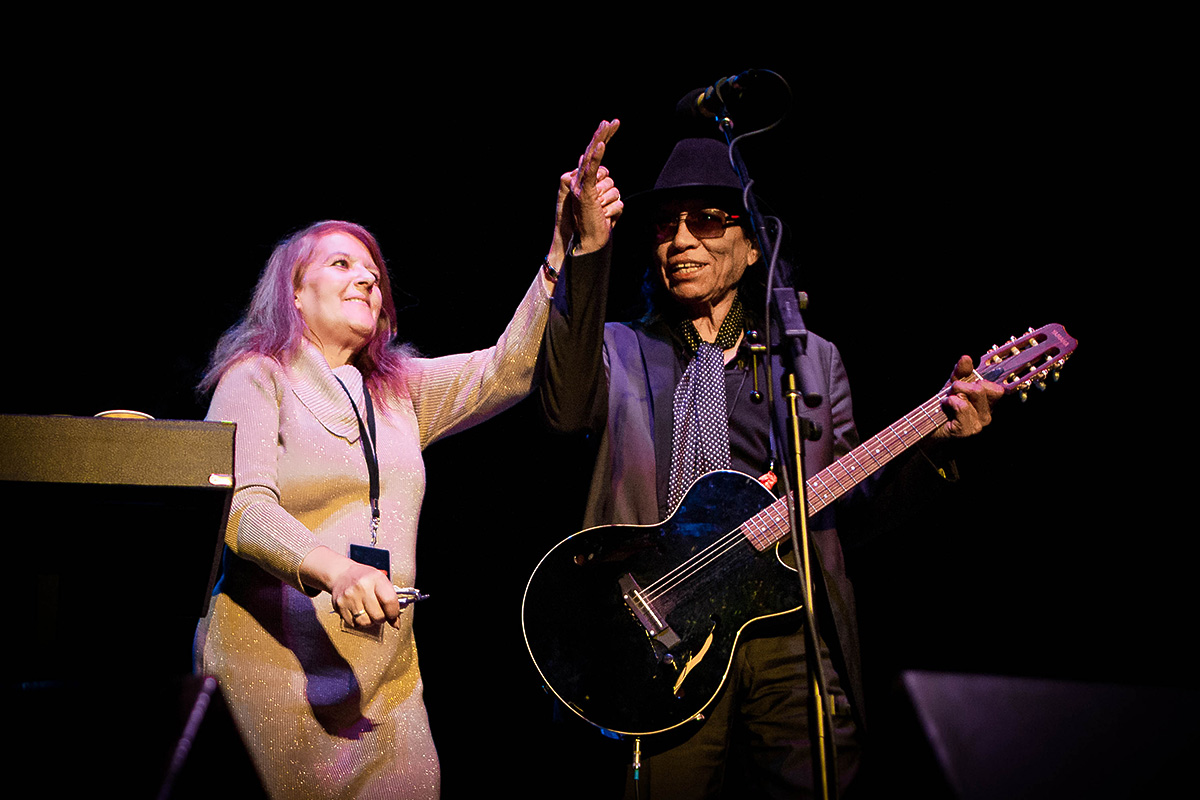 Despite his poor background, Rodriguez earned a Bachelor of Philosophy from Wayne State University's Monteith College in 1981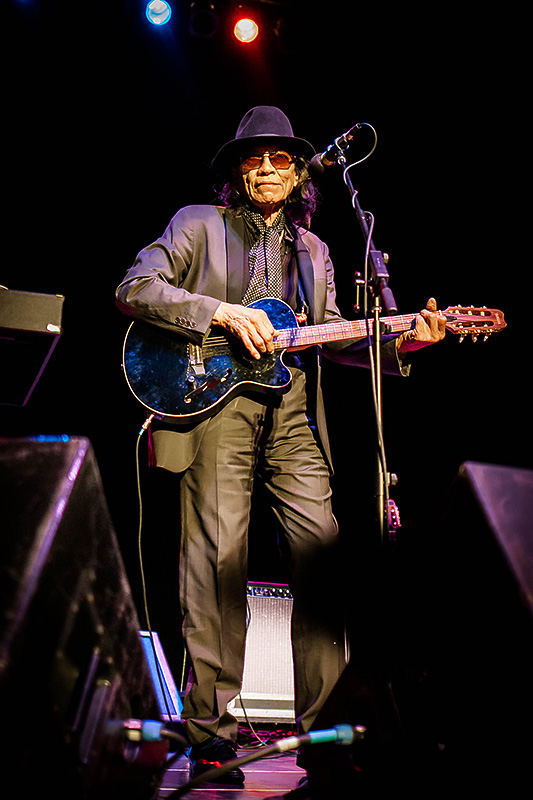 In 1967, using the name "Rod Riguez" (given by his record label), he released a single, "I'll Slip Away", on the small Impact label. He did not record again for three years, until he signed with Sussex Records, an offshoot of Buddah Records. He used his preferred professional name, "Rodriguez", after that. He recorded two albums with Sussex, Cold Fact in 1970 and Coming from Reality in 1971. However, both sold few copies in the US and he was quickly dropped by Sussex, which itself closed in 1975. At the time he was dropped, he was in the process of recording a third album which has never been released.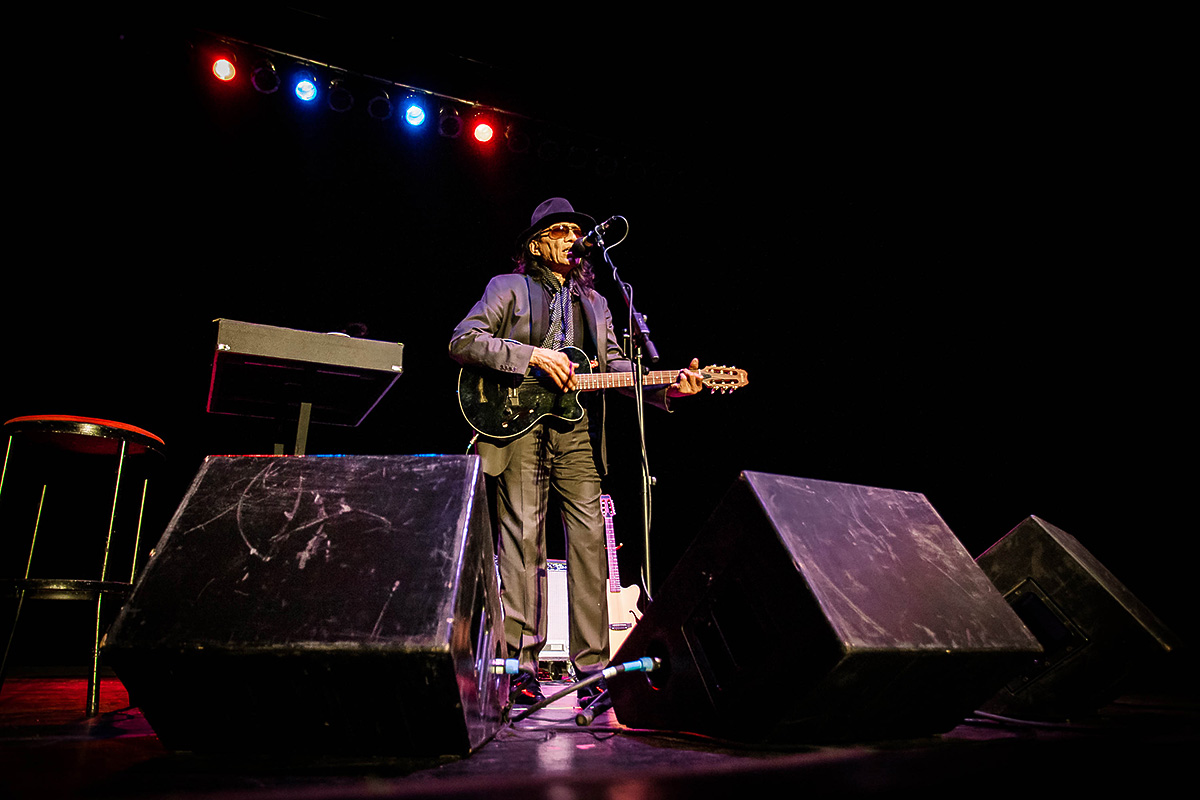 Rodriguez quit his music career and in the 1970s he purchased a derelict Detroit house in a government auction for $50. He lives there to this day. He worked in demolition and production line work, always earning a low income. He remained politically active and motivated to improve the lives of the city's working-class inhabitants and in 1989 registered to run for the city council, though he lost.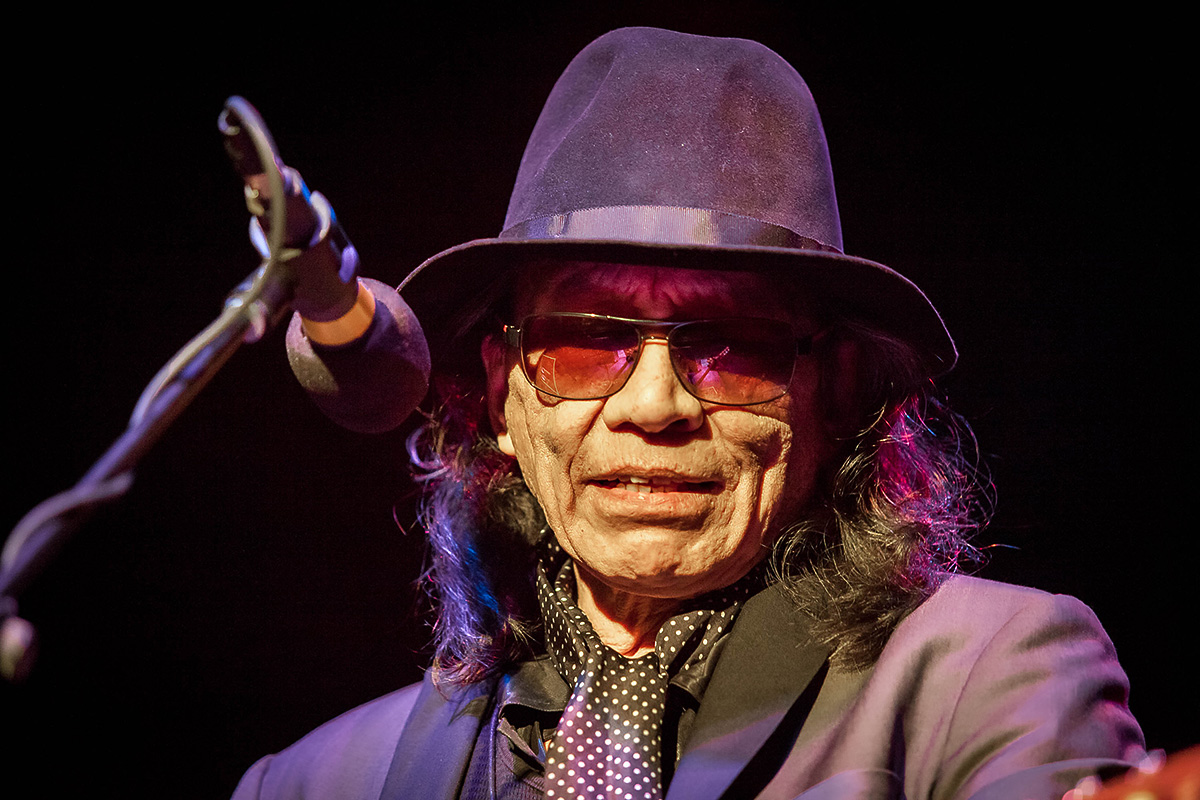 Rodriguez has three daughters and is separated from his second wife, Konny Koskos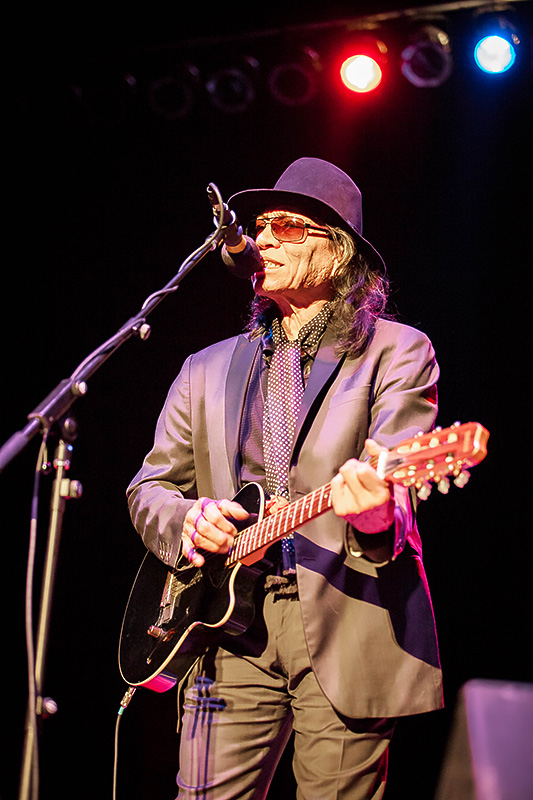 Although Rodriguez remained relatively unknown in his home country, by the mid-1970s his albums were starting to gain significant airplay in Australia, Botswana, New Zealand, South Africa and Zimbabwe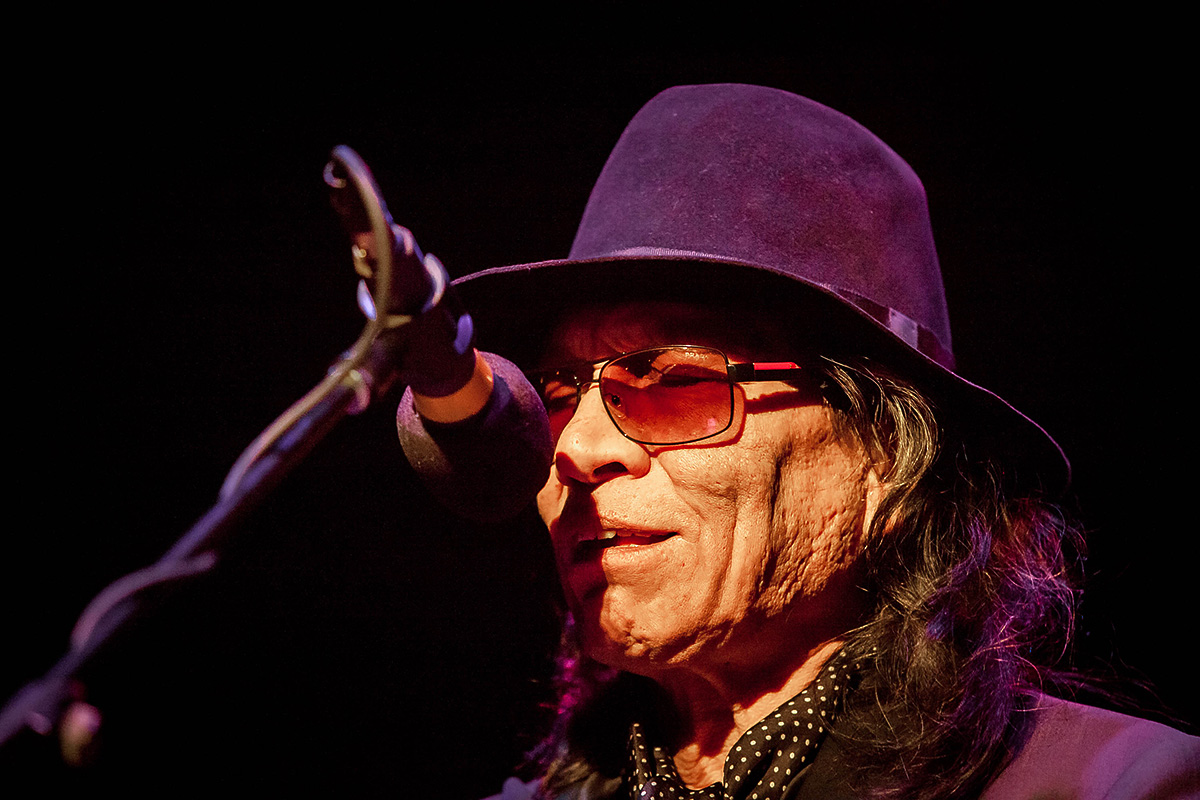 When imported copies of his Sussex albums were sold out, an Australian record label, Blue Goose Music, bought the Australian rights to his recordings. Blue Goose released his two studio albums as well as a compilation album, At His Best, that featured unreleased recordings from 1973 - "Can't Get Away", "I'll Slip Away" (a re-recording of his first single), and "Street Boy"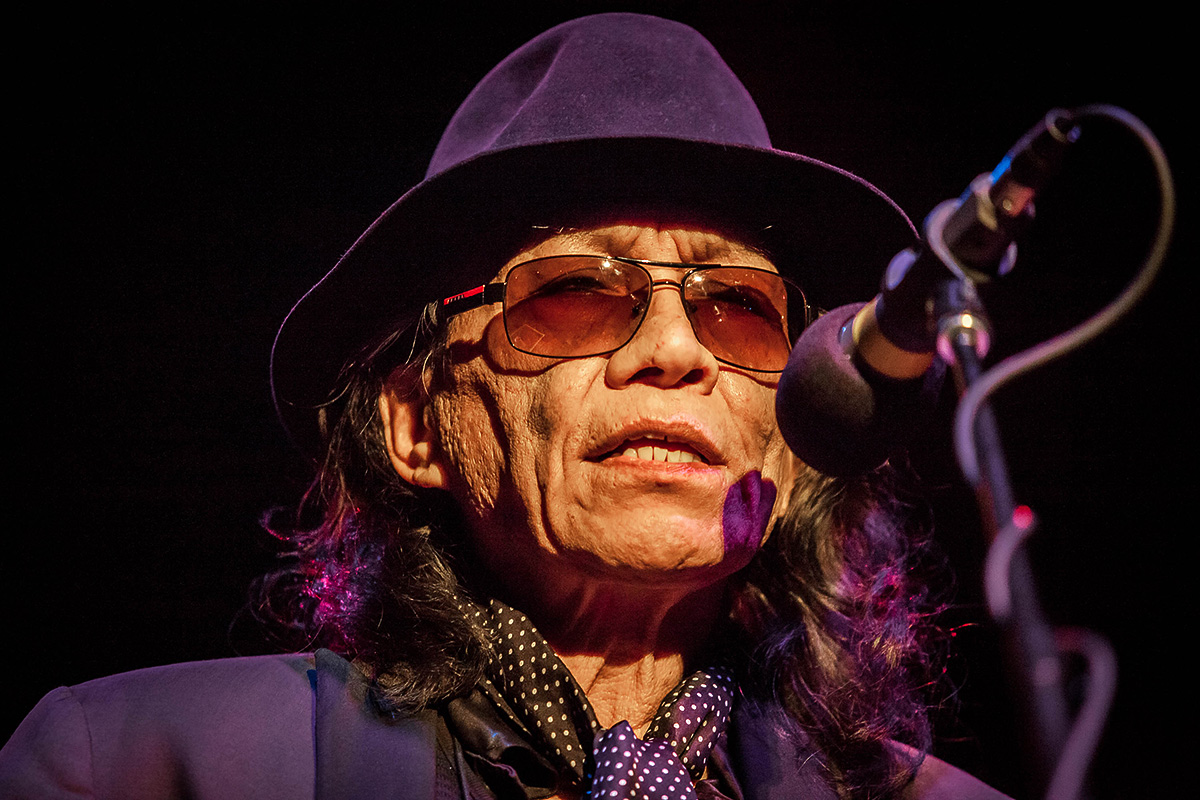 At His Best went platinum in South Africa, which at one stage was the major disc-press source of his music to the rest of the world. He was compared to contemporaries such as Bob Dylan and Cat Stevens. Some of his songs served as anti-Apartheid anthems in South Africa, where his work influenced musicians protesting against the government. Reportedly, anti-apartheid activist Steve Biko was a Rodriguez fan.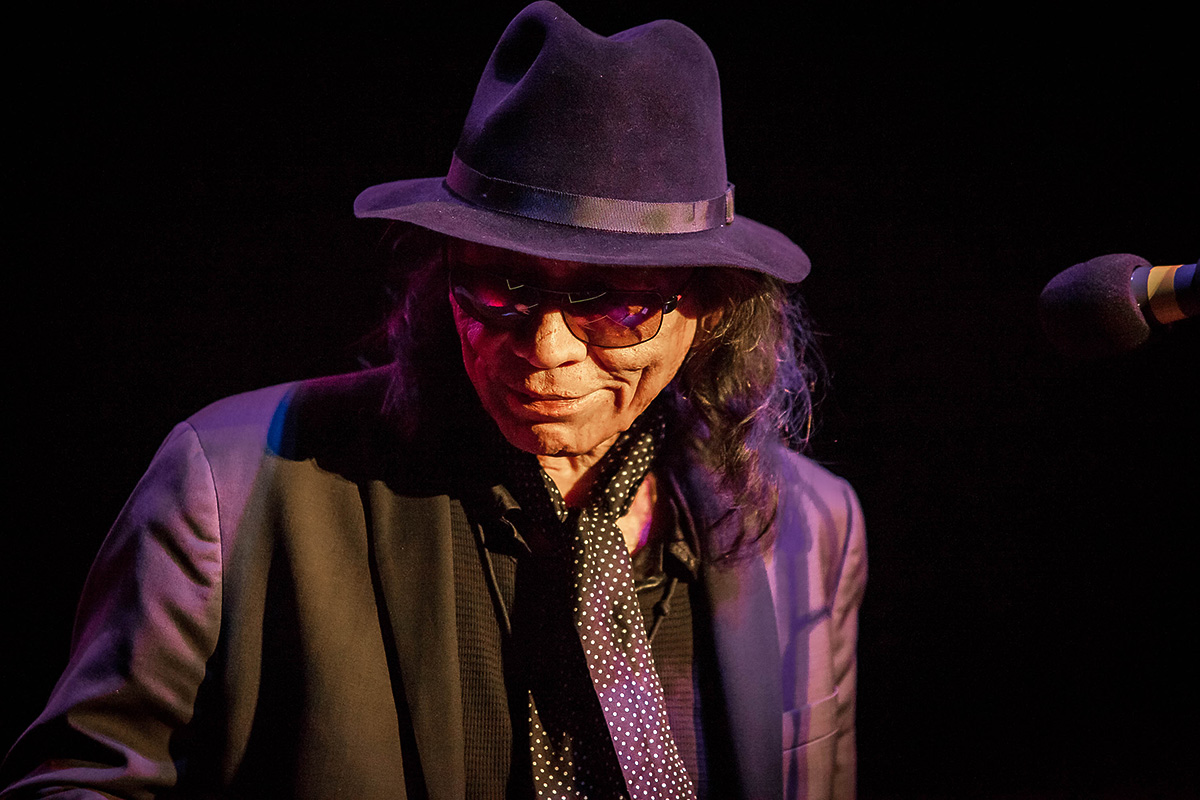 Rodriguez was also successful in Australia and performed two concert tours across the country in 1979 and 1981.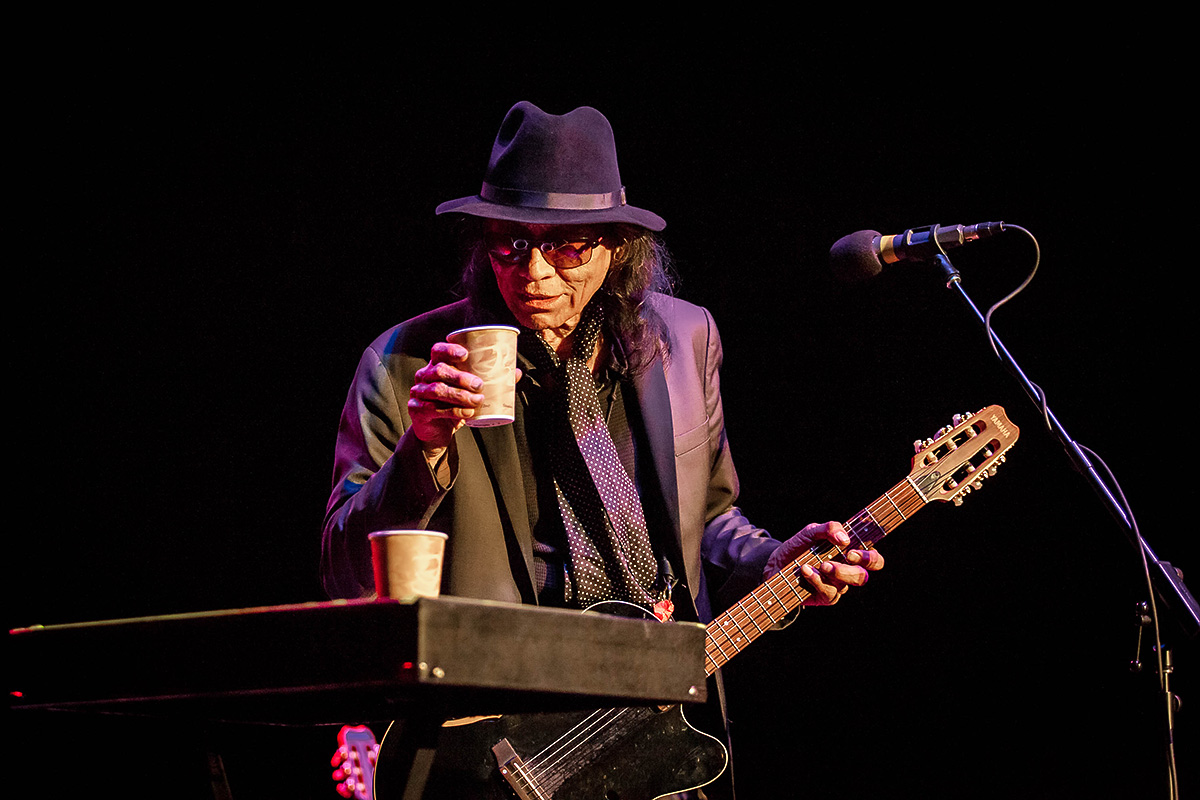 In 1991, both of his albums were released on CD in South Africa for the first time, which helped preserve his fame. However, few details of his life were known to his fans and it was rumored that he had killed himself during a concert in the 1970s.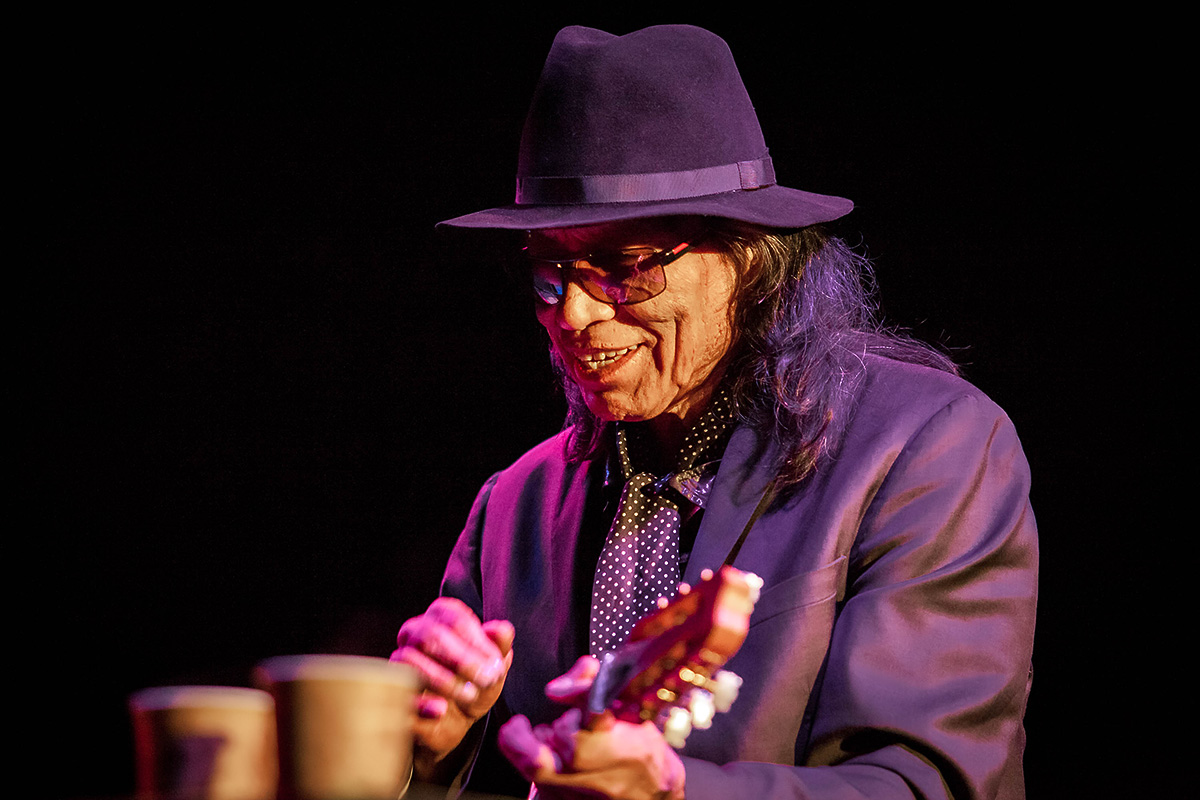 Despite his success abroad, Rodriguez's fame in South Africa had remained unknown to him until 1997 when his eldest daughter came across a website dedicated to him. After contacting the website and learning of his fame in the country, Rodriguez went on his first South African tour, playing six concerts before thousands of fans. A documentary, Dead Men Don't Tour: Rodriguez in South Africa 1998, was screened on SABC TV in 2001. He also performed in Sweden before returning to South Africa in 2001 and 2005.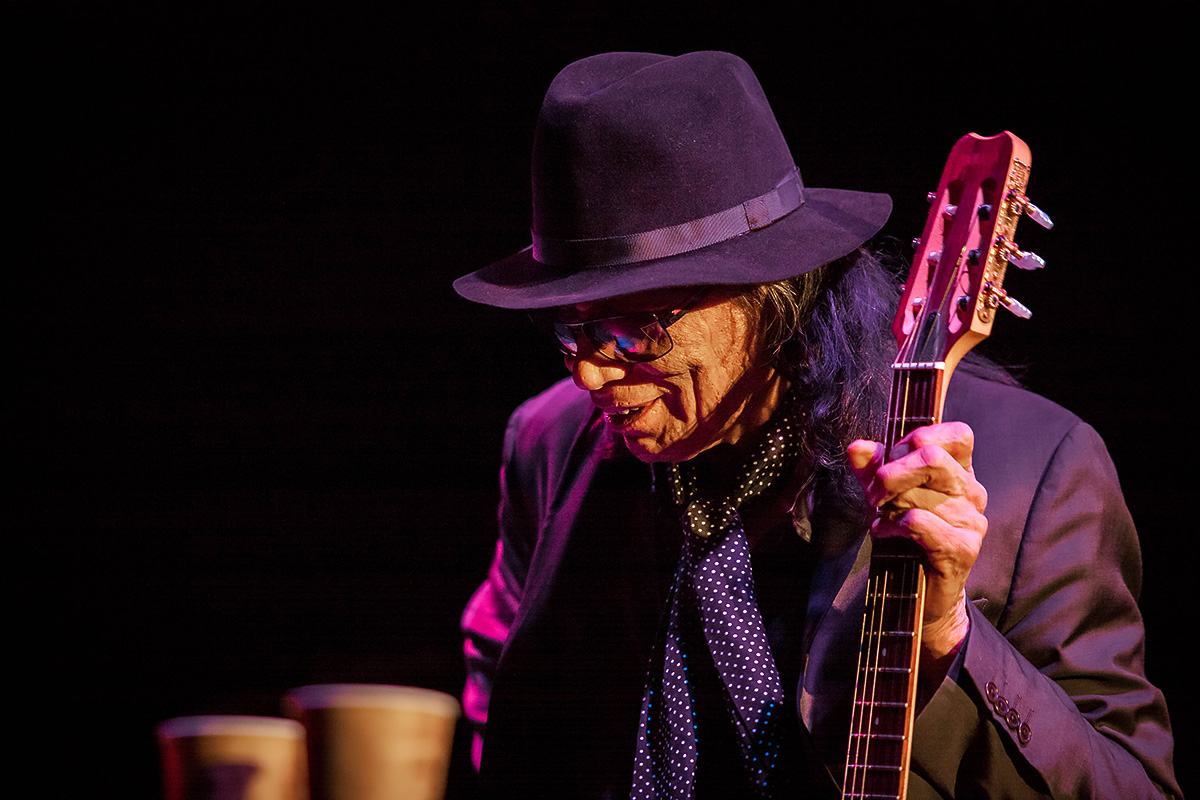 Since the cinematic release of Searching for Sugar Man in 2012, Rodríguez has experienced a flush of media exposure and fan interest in the United States, as well as Europe. He appeared as a musical guest on the Late Show with David Letterman on August 14, 2012, performing "Crucify Your Mind", and performed "Can't Get Away" on The Tonight Show with Jay Leno on January 11, 2013.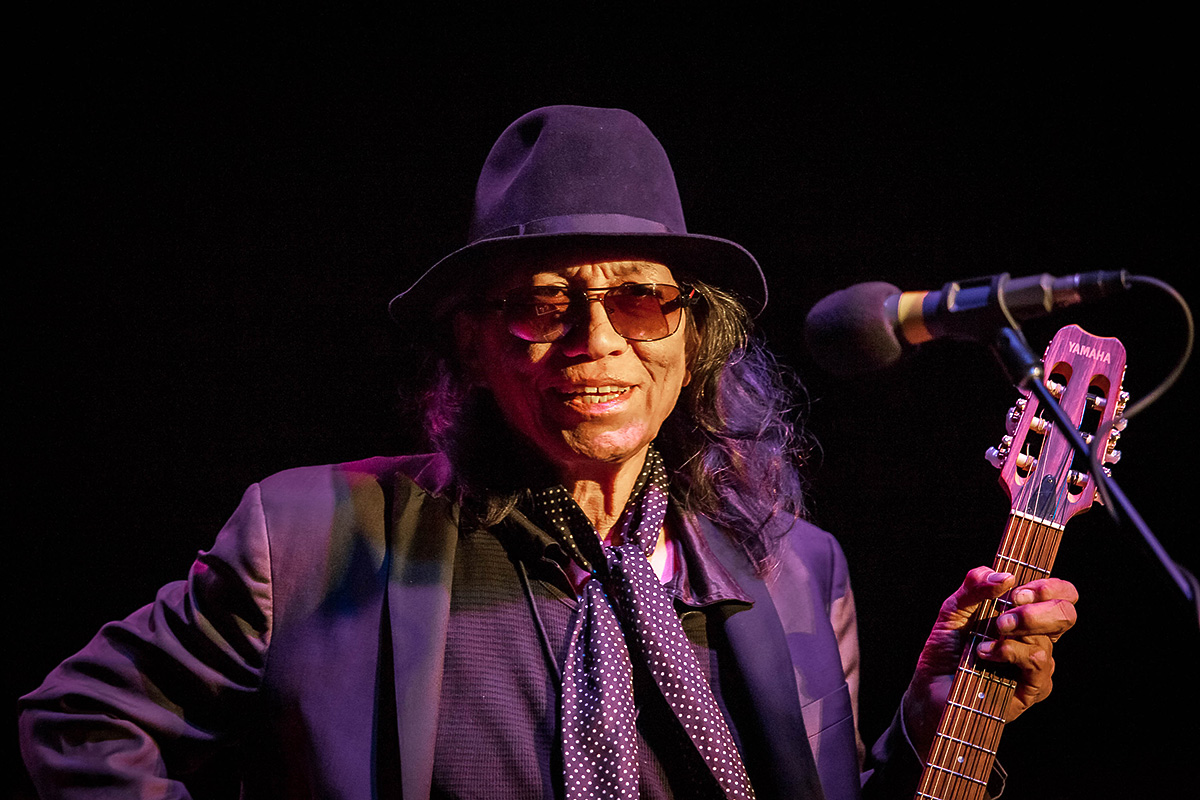 Prominent news coverage has included a mid-August 2012 CNN feature story with an interview of Rodriguez discussing his life and career resurgence. On October 7, 2012, Rodriguez was featured on the US television news program 60 Minutes. On November 18, 2012, Rodriguez was interviewed on the UK Sunday morning news program The Andrew Marr Show, where he also played a short song over the closing credits. He performed on the BBC2 program Later... with Jools Holland on November 16, 2012, and was interviewed by Holland. Additionally, he has performed on the web on such notable web series as The Weekly Comet.
The film strongly implies that Rodriguez may have been cheated out of royalties over the years, specifically by Clarence Avant. This matter is still under investigation, and the legal issues are complicated. Rodriguez first expressed indifference to these "symbols of success" but has since decided to pursue the matter.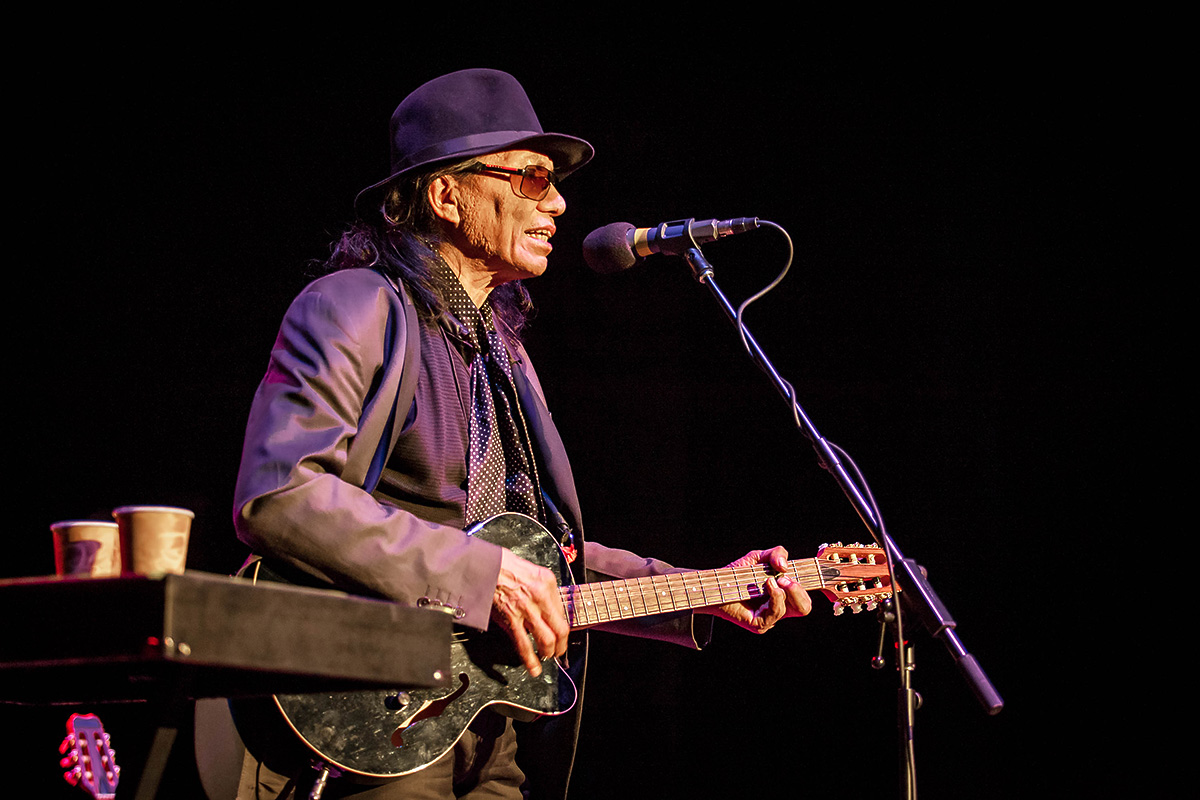 In addition to concerts in Australia, South Africa and New Zealand, Rodriguez's tour included his most notable US concerts to date, such as a stint at the Beacon Theatre in New York City in April and a spot at this year's Sasquatch Music Festival at The Gorge Amphitheatre, as well as other concerts in Europe. He played on the Park Stage at the Glastonbury Festival, England, in June 2013. On July 5, 2013, Rodriguez opened the Montreux Jazz festival. On August 10, 2013, he headlined at the Wilderness Festival in the UK. In 2015, he is due to open for Brian Wilson's with Wilson, Al Jardine and Blondie Chaplin of The Beach Boys.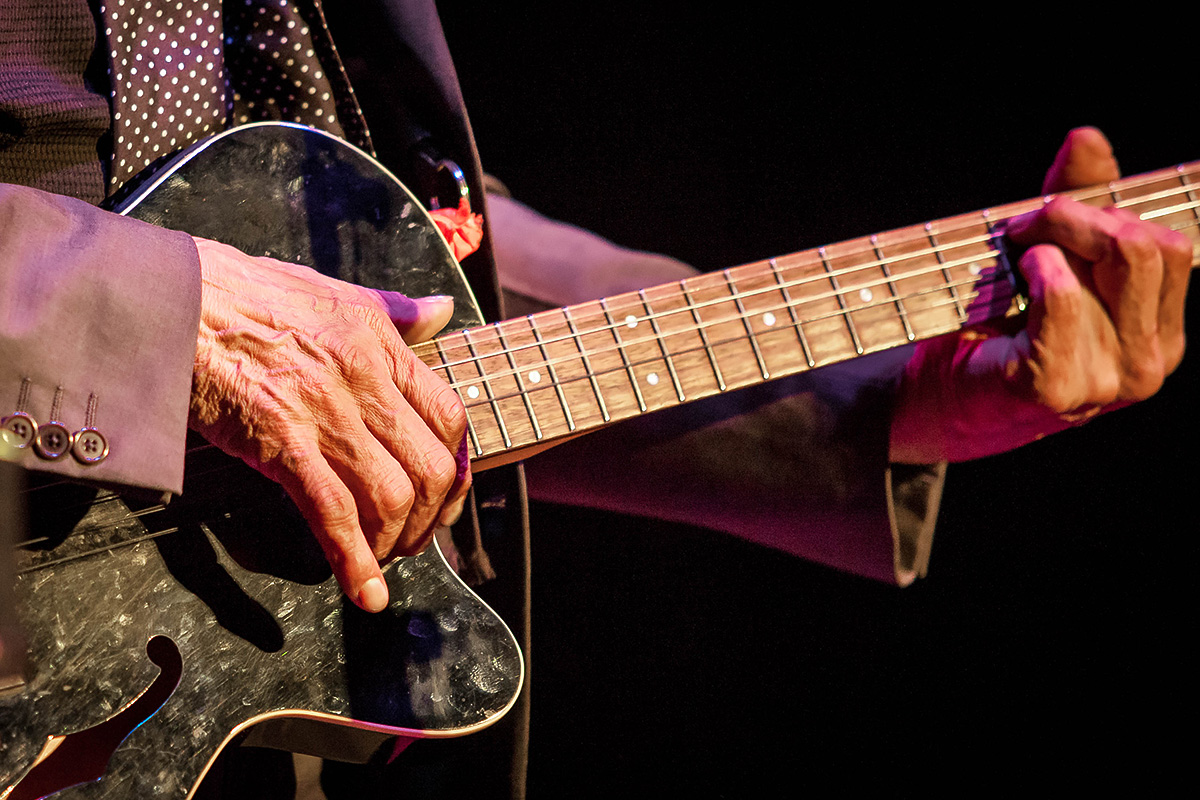 Rodriguez received additional marketing in 2014 as the Dave Matthews Band often covered "Sugar Man" in their summer tour. Matthews would preface the song with his experience as a fan of Rodriguez growing up in South Africa and his surprise at Rodriguez's (lack of) popularity in the United States.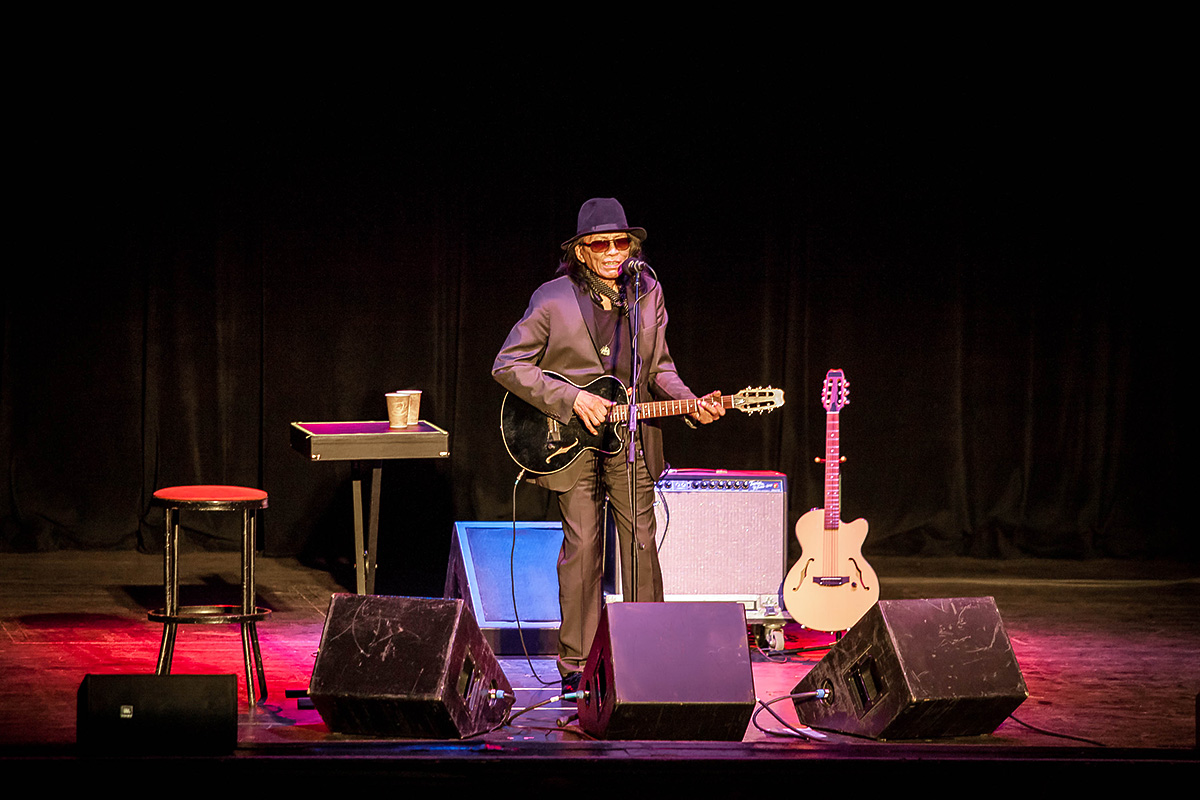 In 2012, the Sundance Film Festival hosted the premiere of the documentary film Searching for Sugar Man, by Swedish director Malik Bendjelloul, detailing the efforts of two South African fans to see if his rumored death was true and, if not, to discover what had become of him. The documentary, produced by Simon Chinn and John Battsek, went on to win the World Cinema Special Jury Prize and the Audience Award, World Cinema Documentary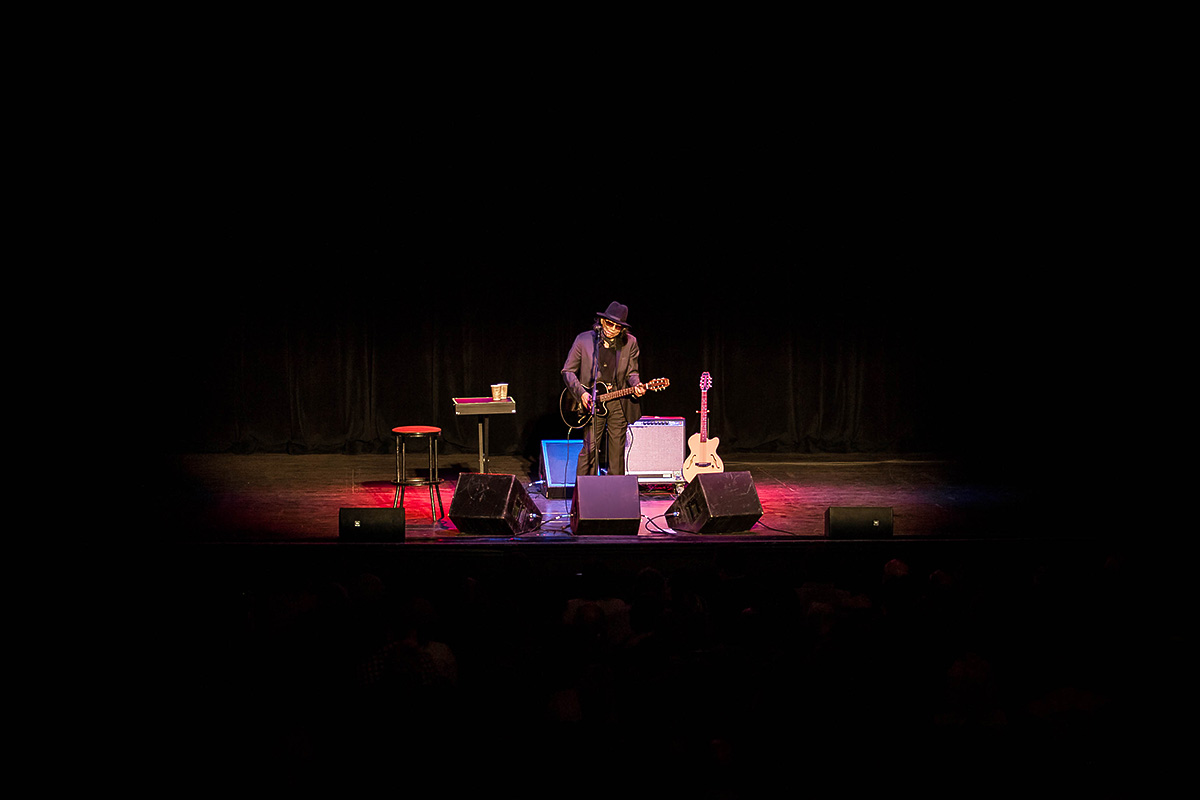 On January 13, 2013, Searching for Sugar Man was nominated for and, on February 24, 2013, won the Academy Award for Best Documentary Feature at the 85th Academy Awards. Rodriguez declined to attend the award ceremony as he did not want to overshadow the filmmakers' achievement. Upon accepting his award, Chinn remarked on such generosity, "That just about says everything about that man and his story that you want to know." Malik Bendjelloul also said on stage, "Thanks to one of the greatest singers ever, Rodriguez."
Not only did he skip the Oscar ceremony – he was asleep when he won.
Searching for Sugar Man director Malik Bendjelloul begged Rodriguez to attend the Oscars, but he refused, feeling it would take the attention away from the filmmakers. "We also just came back from South Africa and I was tired," Rodriguez says. "I was asleep when it won, but my daughter Sandra called to tell me. I don't have TV service anyway.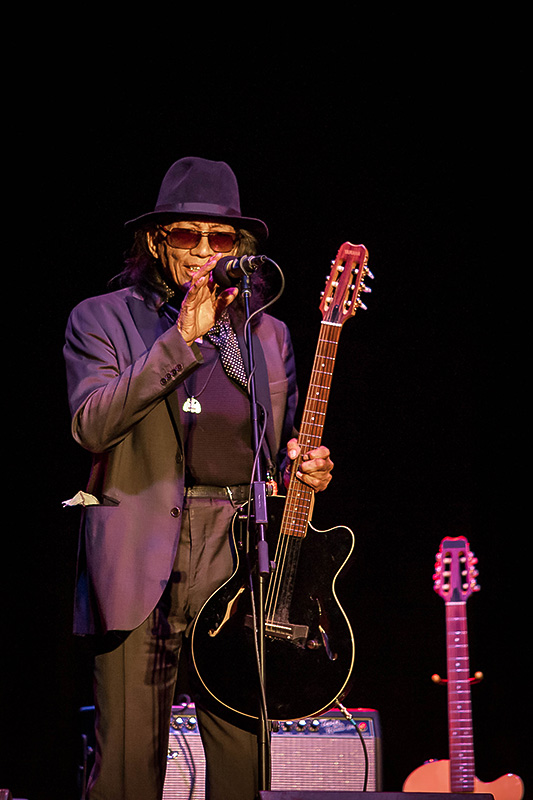 Rodriguez's rediscovery by South Africans in 1998 allowed him to retire from the construction business. He returned to the country for shows every couple of years, and he also started gigging around Europe. Cold Fact was rereleased on CD and it slowly began finding an audience across the continent, though American success proved elusive. Searching for Sugar Man, however, changed everything, bringing Rodriguez to a previously unfathomable level of success. He was playing the 190-seat capacity Joe's Pub in New York under a year ago. He soon graduated to the 700-seat Highline Ballroom, and his shows at Town Hall (1,500 seats), the Beacon Theater (2,900 seats) and Radio City Music Hall (6,000 seats) all sold out in minutes. They booked him at Brooklyn's 18,000-seat Barclays Center.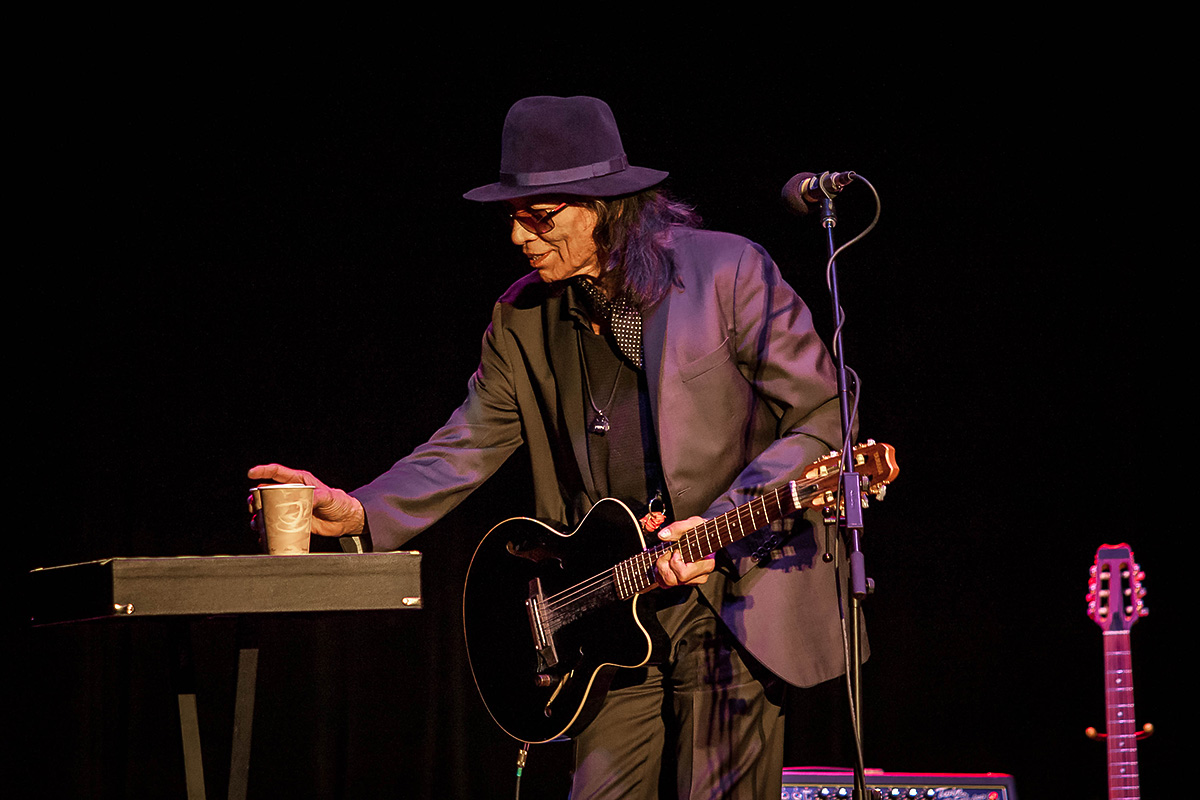 And that's just in New York City. He has over 30 shows across the world on the books right now, including Coachella and Glastonbury in England. "I call those money dates," says Rodriguez. "I have a lot of commitments, and the list keeps growing. We have to strike while the iron is hot . . . The money, I must say, is obscene." He's not kidding. A recent string of shows in South Africa netted him over $700,000.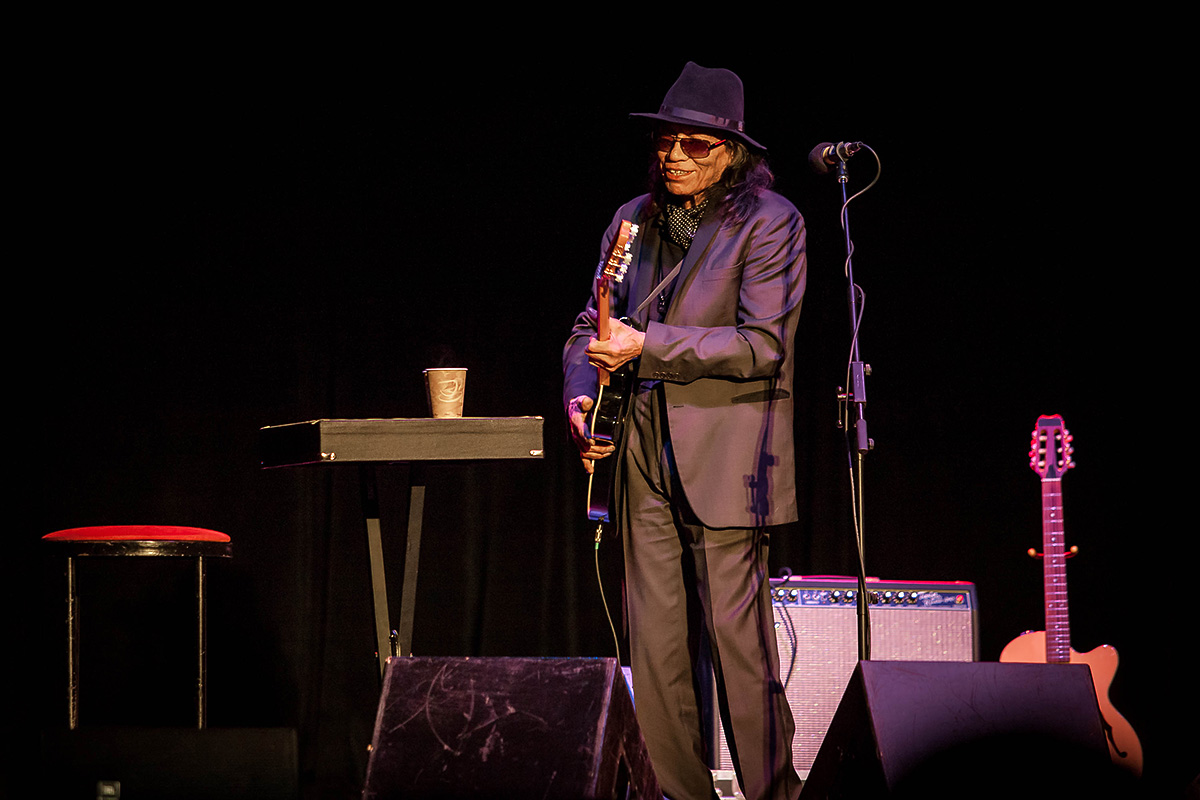 Rodriguez has lived in the same modest Detroit house for over 40 years. He has no car, computer or even a television. His daughter Regan forced him to get a cellphone a few years ago because she grew weary of driving around the neighborhood trying to track him down. "He lives a very Spartan life," says Regan. "I almost want to call it Amish. He once told me there's three basic needs – food, clothing and shelter. Once you get down to that level, everything else is icing."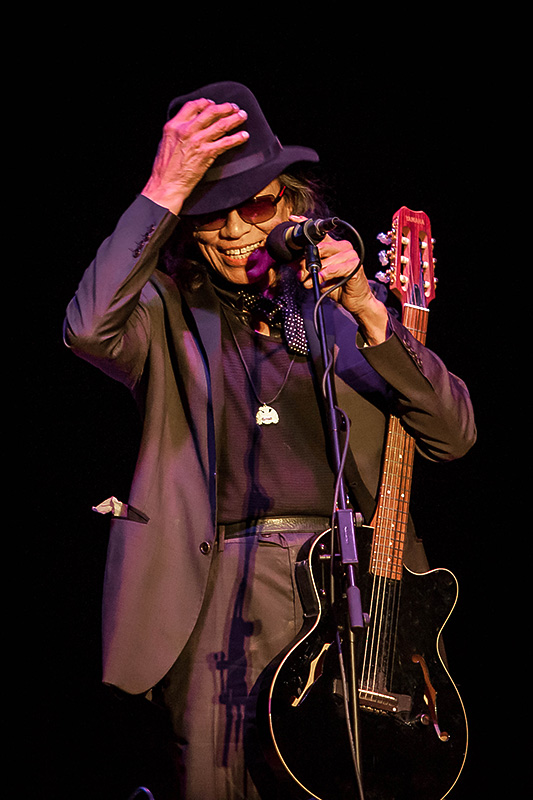 He plans on giving much of his money to his three daughters and some old friends. "That's his philosophy," says Regan. "He takes great pleasure in giving it away, especially to people that supported him when he wasn't a big commercial success. I do really wish he'd spend some of the money on himself, though."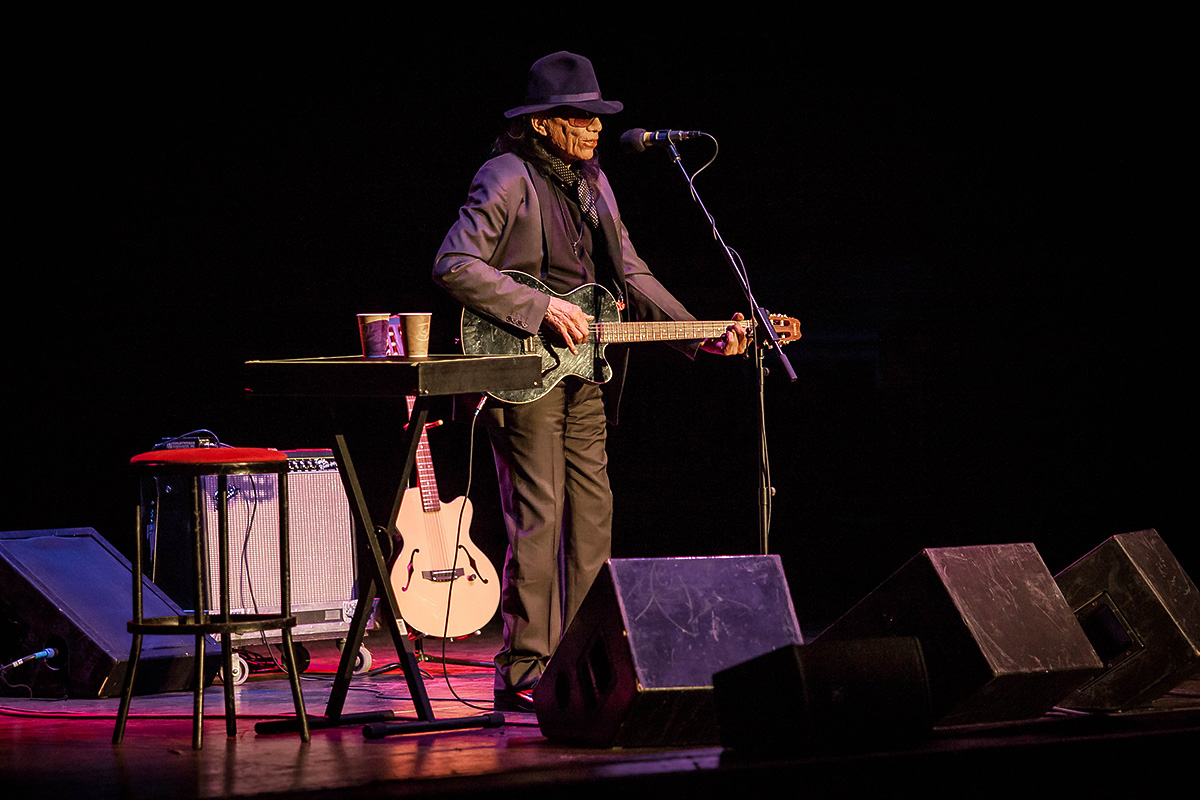 First-time Swedish filmmaker Malik Bendjelloul first heard about Rodriguez while traveling through Africa. He originally planned on creating a short film for Swedish television, but the project slowly grew into a feature film. He decided to tell the story from the perspective of the South African fans. "Why did everyone think Citizen Kane was a fantastic movie?" he asks. "It's because it was really smart. It didn't tell the story about this rich guy. It told the story of a journalist who is trying to tell a story about a rich guy. That was the thing that hooked me in the beginning, that this story would be different."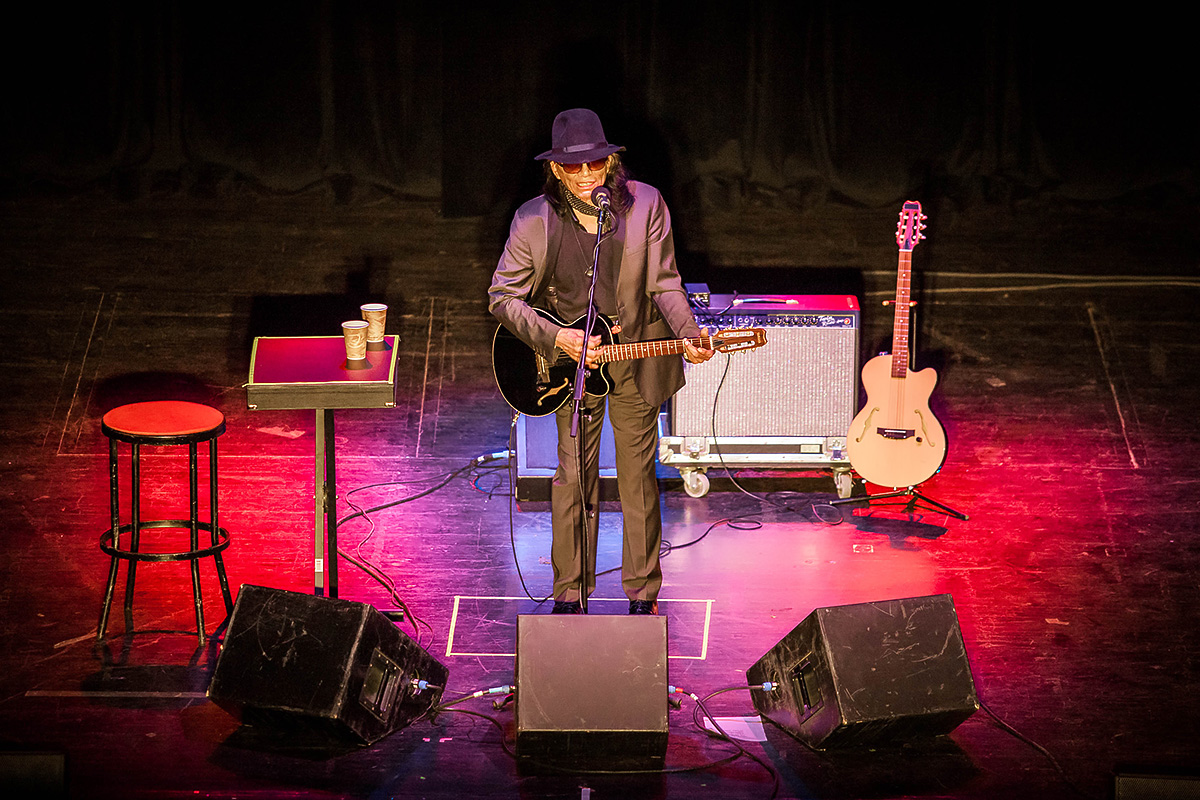 There was only one problem: Rodriguez was very reluctant to appear in the movie. "His kids told me I could probably meet him, but I shouldn't get my hopes up about an interview," says Bendjelloul. "I went to Detroit every year for four years. He didn't agree to be interviewed until my third visit. I think he only changed his mind because he felt kind of sorry for us. He saw how hard we were working and was like, 'I think I better help these guys.'"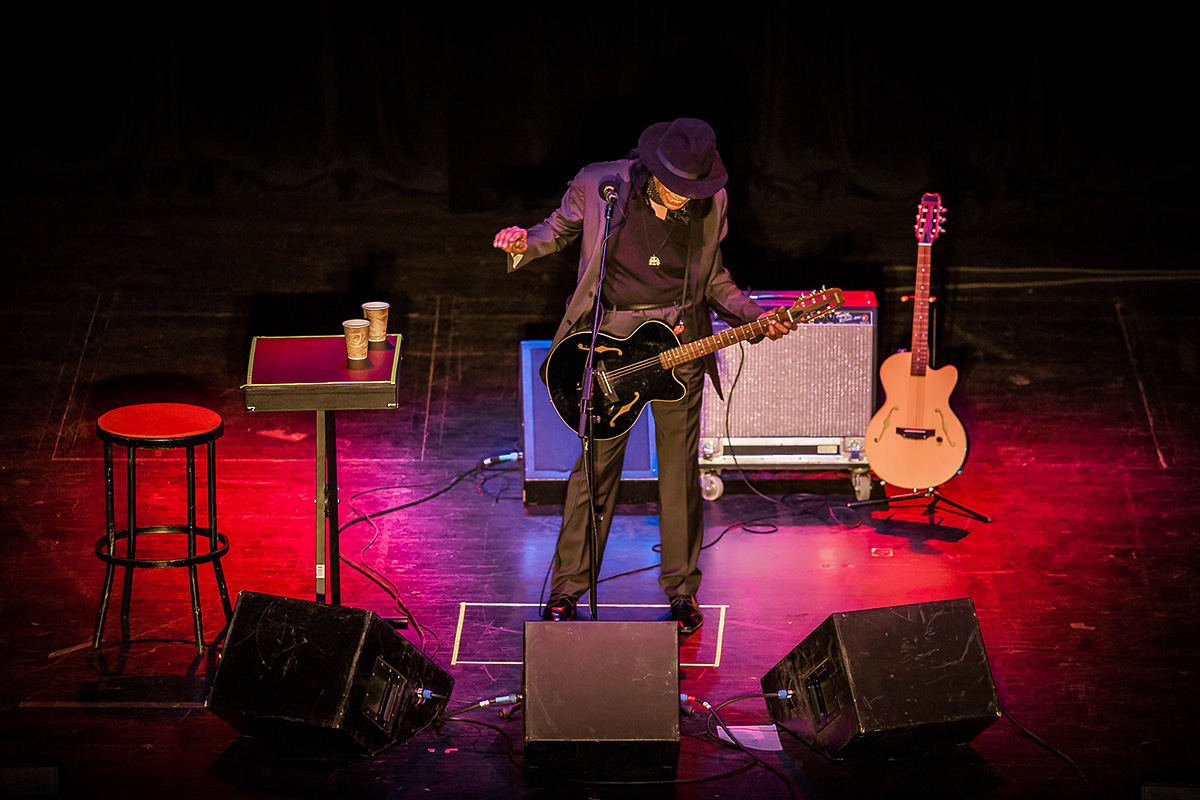 Much like Chuck Berry, Rodriguez tours without a regular band. "I like to say that I do covers of my own songs," he says. "And I have about a dozen bands all over the world. That's no exaggeration. I have a South African band, an Australian band, Swedish bands, English bands, American bands. They're all notable musicians, too." On his recent Australian tour he was backed by the Break, which features former members of Midnight Oil. "His daughter Regan called us and she gave us a list of songs to rehearse," says Break drummer Rob Hirst. "We'll rehearse for a few hours when he comes into town. He doesn't like to rehearse, so we'll be flying by the seat of our pants at first."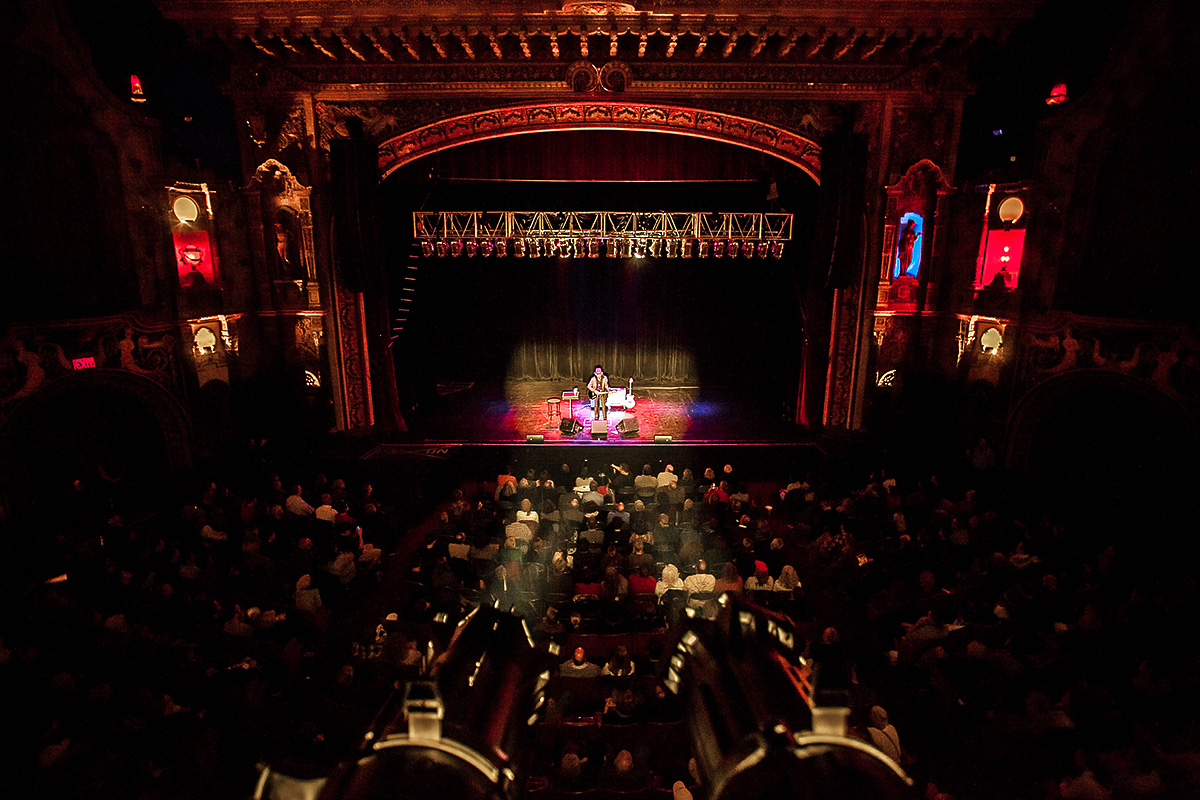 There are only two Rodriguez albums: Cold Fact (1970) and Coming From Reality (1971). His priority right now is touring, but he's also beginning to work on new songs. "I have a lot of titles and themes I've been working on," he says. "I played with an orchestra on David Letterman recently.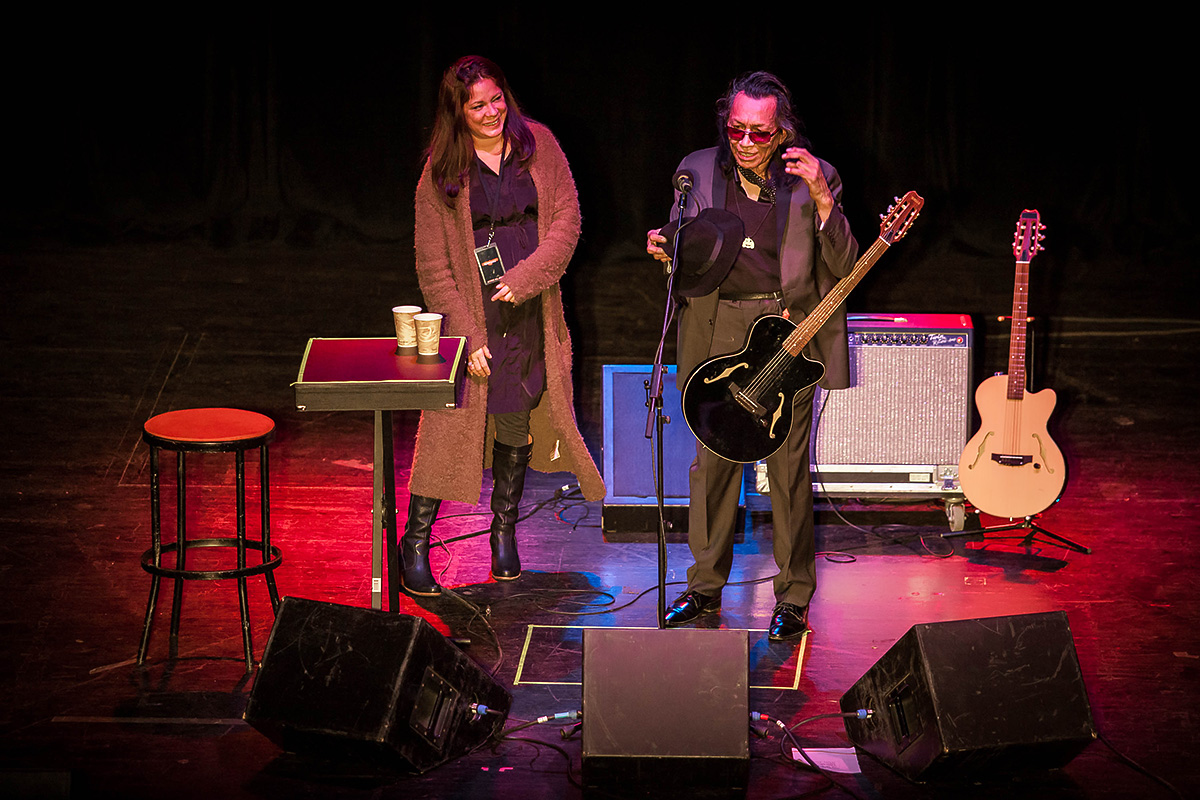 After doing that I know I can go in with a super album idea." His daughter Regan hopes he follows through with it. "I'm super optimistic about that," she says. "If you had asked me in the past year I would have said, 'I don't think so.' But he's been talking a lot about it. We're even closer, but you shouldn't count your chickens before they hatch."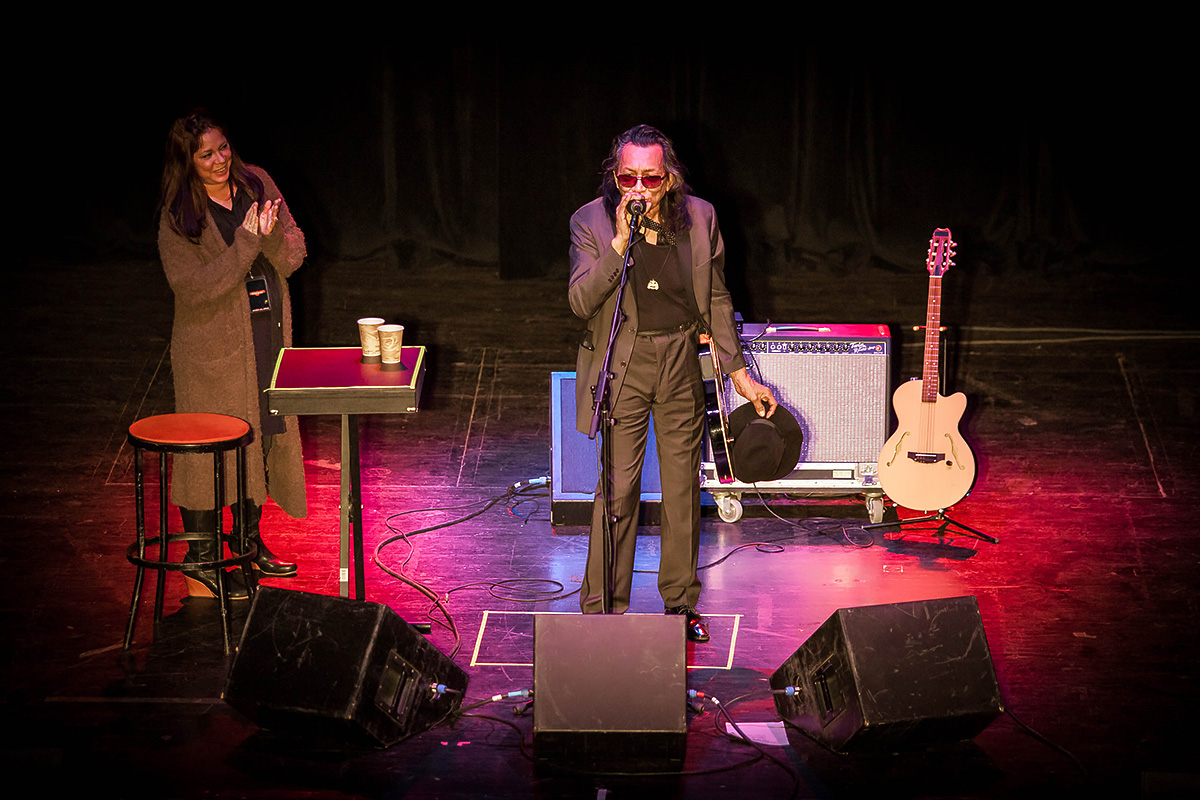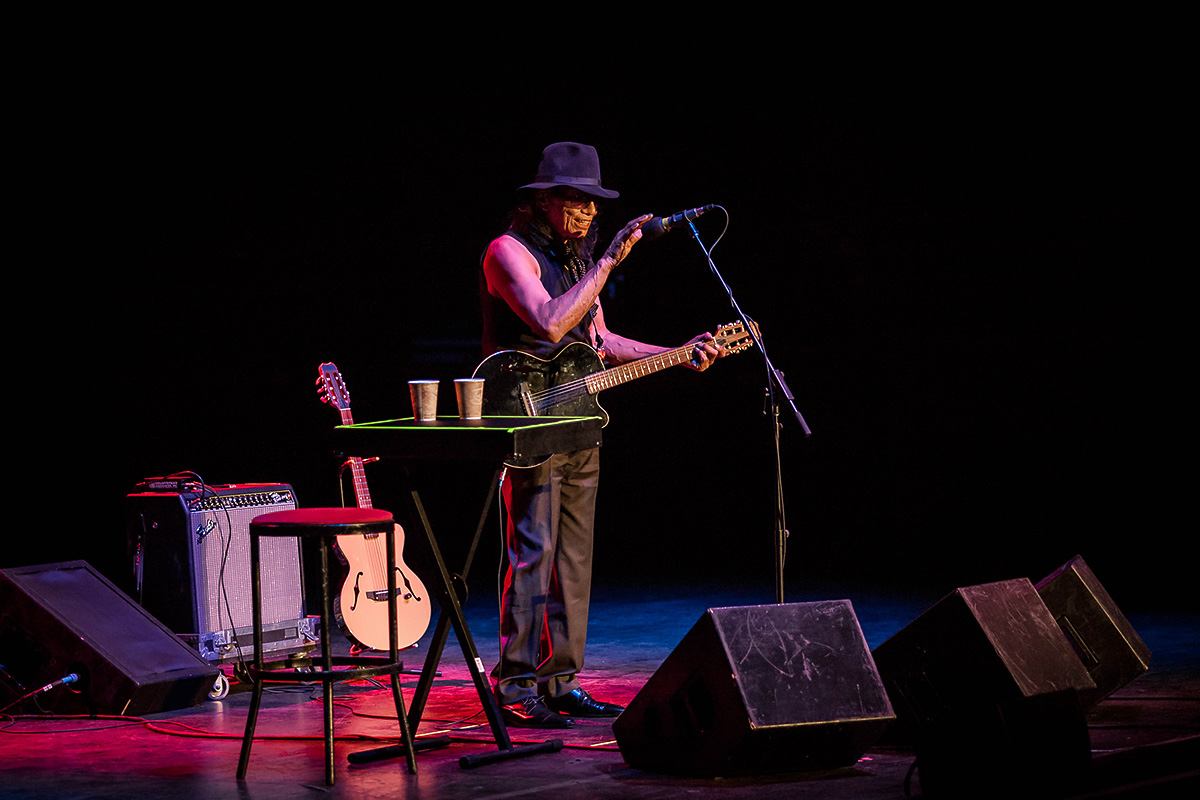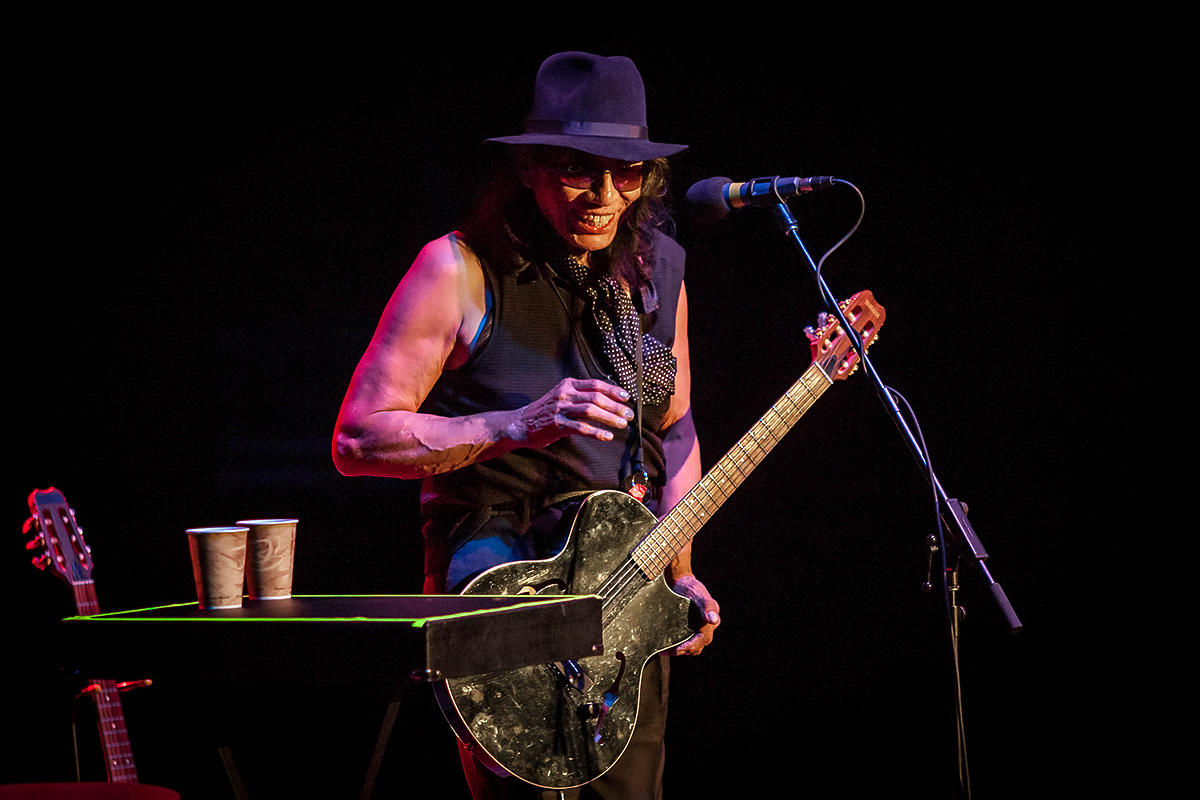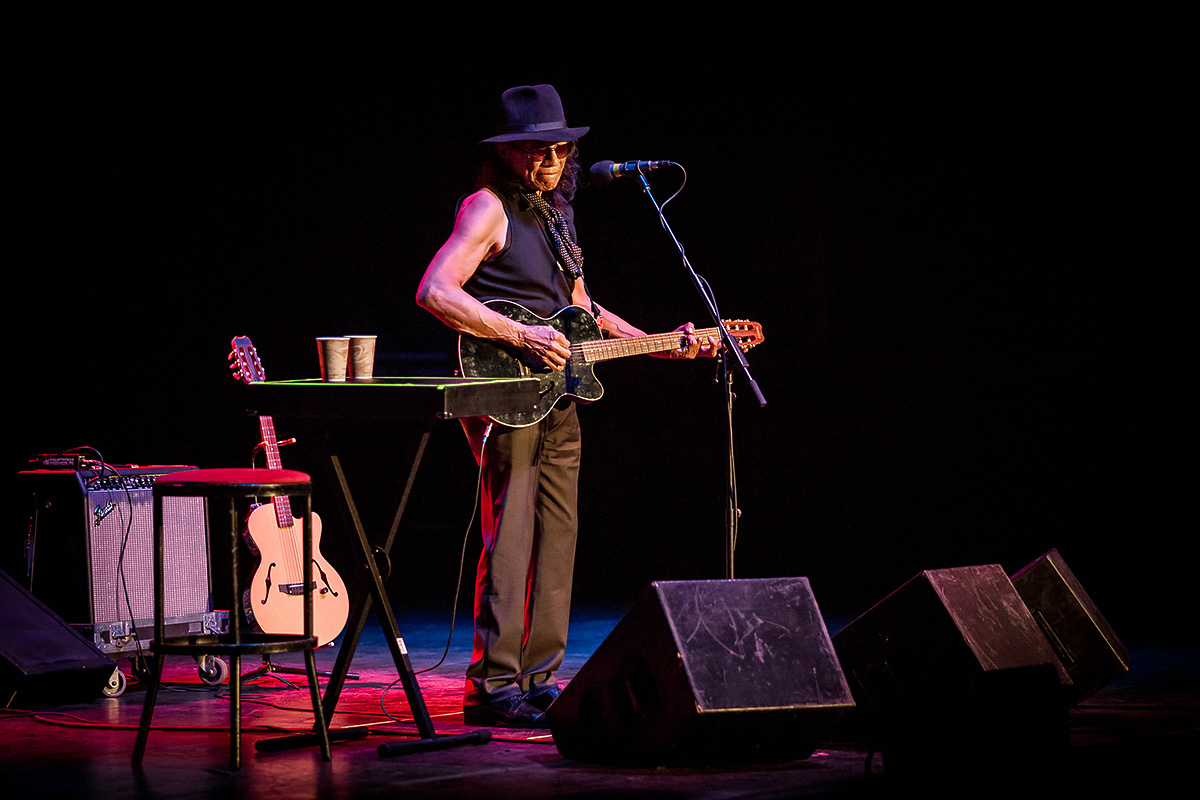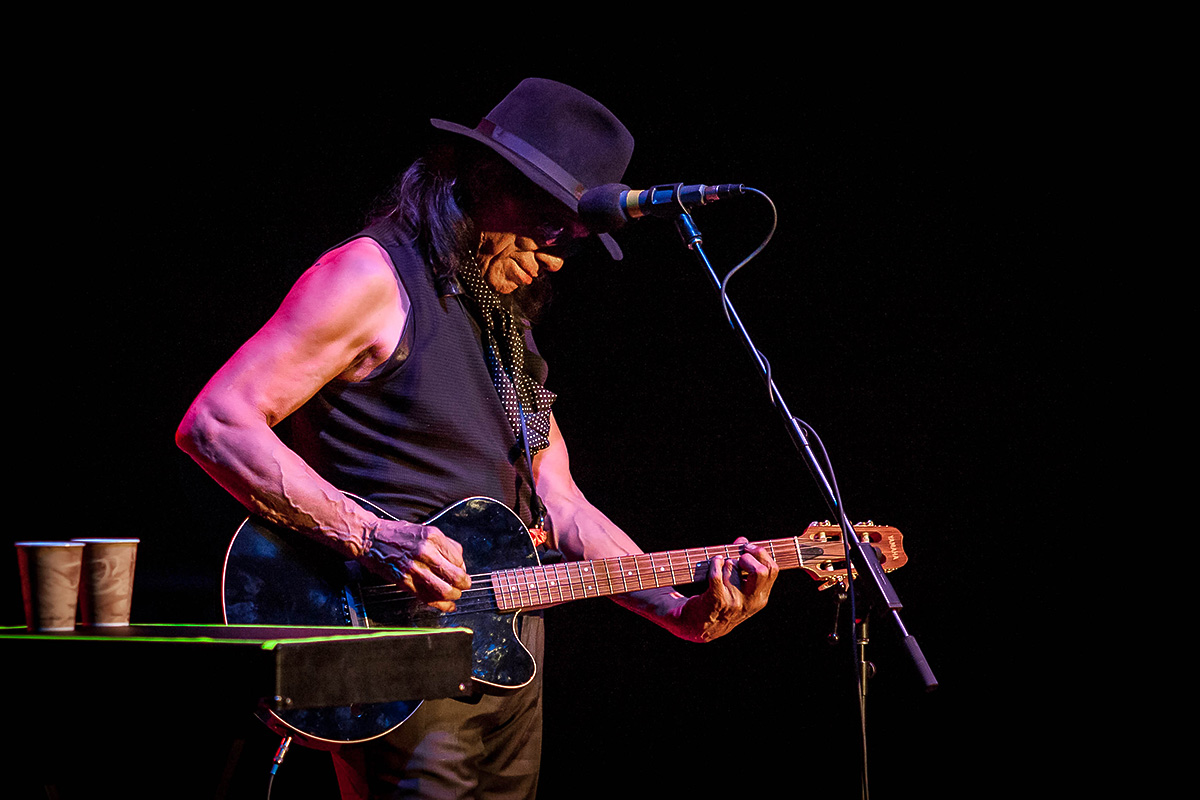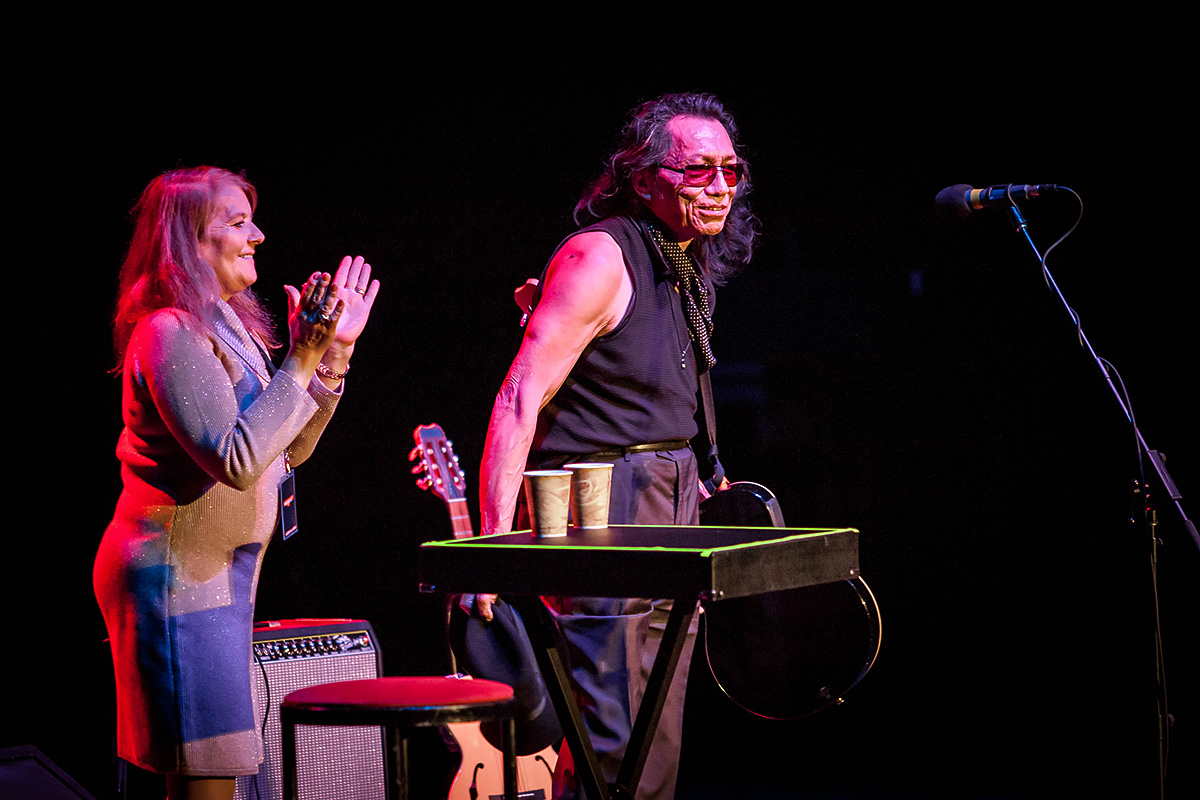 Rodriguez suffers from glaucoma, and it has dramatically limited his vision. As a result, he moves very slowly when he walks, and he's usually clutching the someone else's arm. "I'm still able to make out some people in the crowd at my shows," he says. "It's a condition that can be treated, though early detection is very important. I can still get around, but I take things slowly." He calls himself a "solid 70 years old," and his family is concerned about the physical toll of his constant traveling. "I always worry about him, and his health is one of my main concerns," says his daughter Regan. "We book him first class and do everything we can to make it comfortable for him."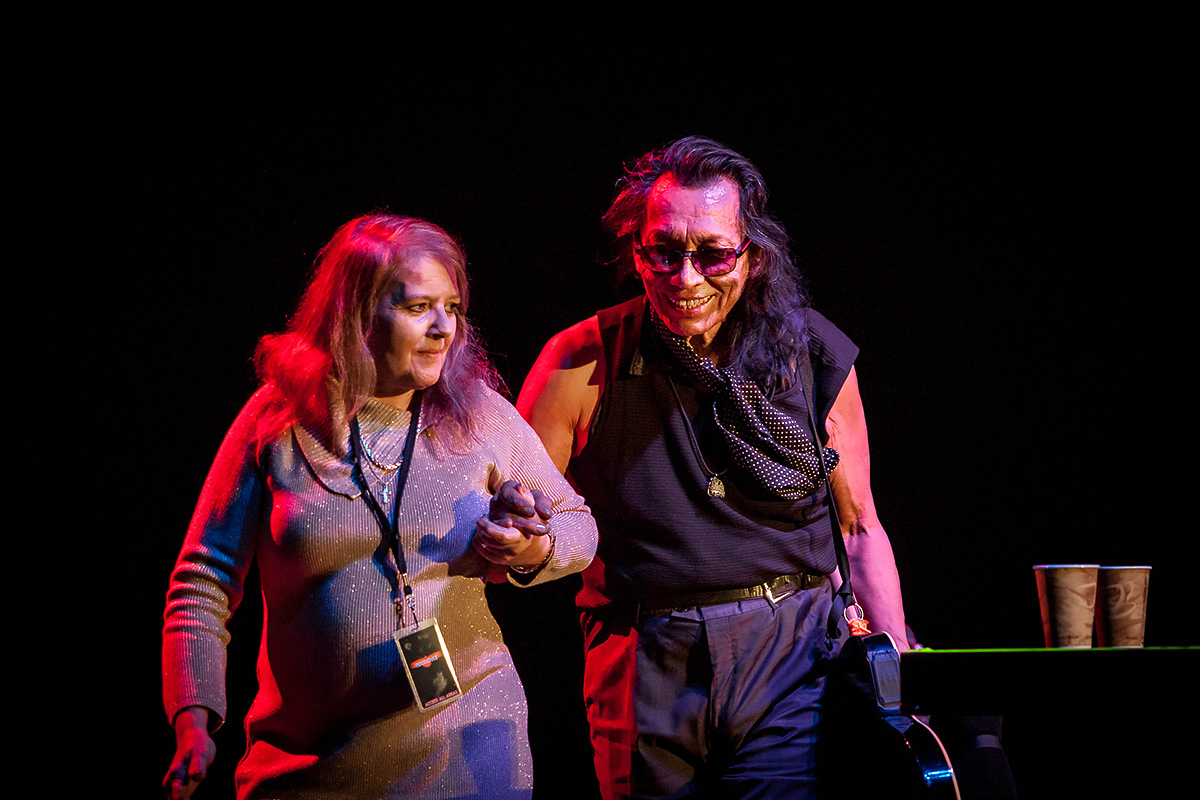 It was announced that Rodriguez was in discussions with Steve Rowland, the producer of his Coming From Reality album. "I've written about thirty new songs," Rodriguez told Rolling Stone magazine. "He told me to send him a couple of tapes, so I'm gonna do that. I certainly want to look him up, because now he's full of ideas."