I haven't been to many places yet and the more time goes by the more comfortable I feel staying at home rather than exploring.
But there's so much to see in this world, so I decided to remind myself, why do I like to travel. And more than any wonders of nature and human artwork, buildings and architecture, it's people themselves, their lives and habits, things that make them sad and happy - this is the most exciting thing to discover and explore all around the globe.
Hope some of these photos I took, will inspire others as well, to see what live is in different parts of the world for themselves and maybe make it a little better for those that live among us.
A poor boy and his brother in Andes region, Peru
A girl playing in the yard of her house, Ollantaytambo
Villagers drinking chicha, Ollantaytambo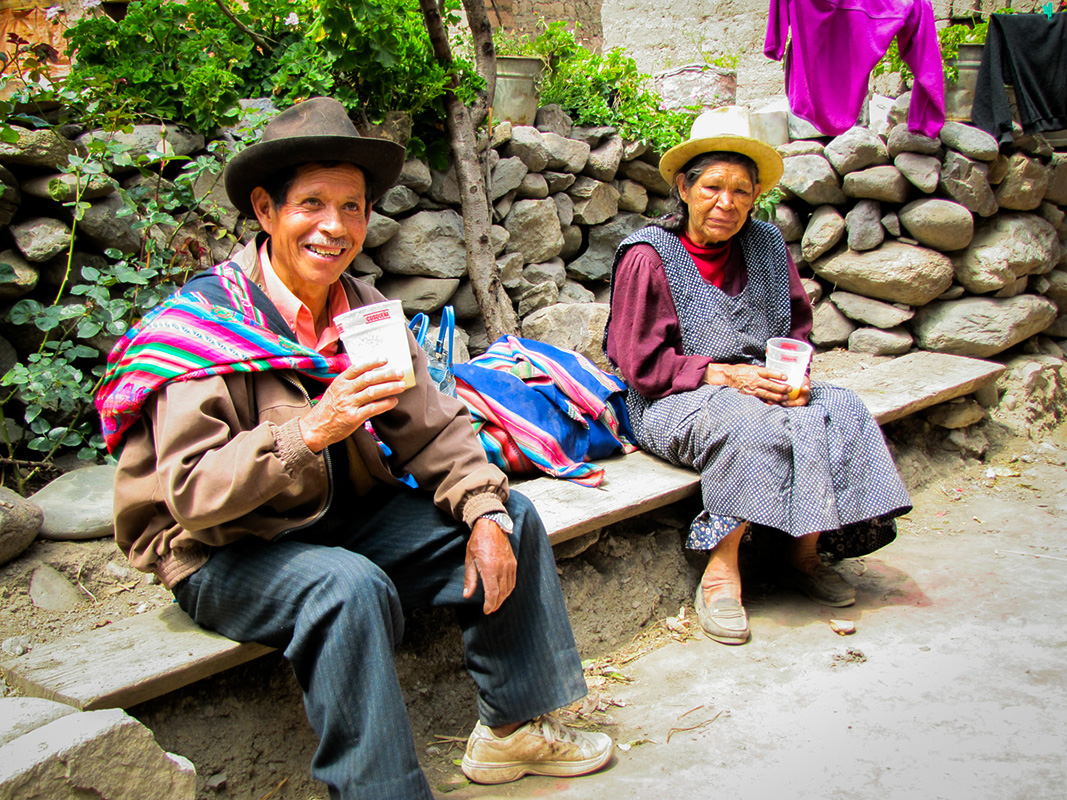 Children taking care of their pets and little ones, while parents sell fruits on the market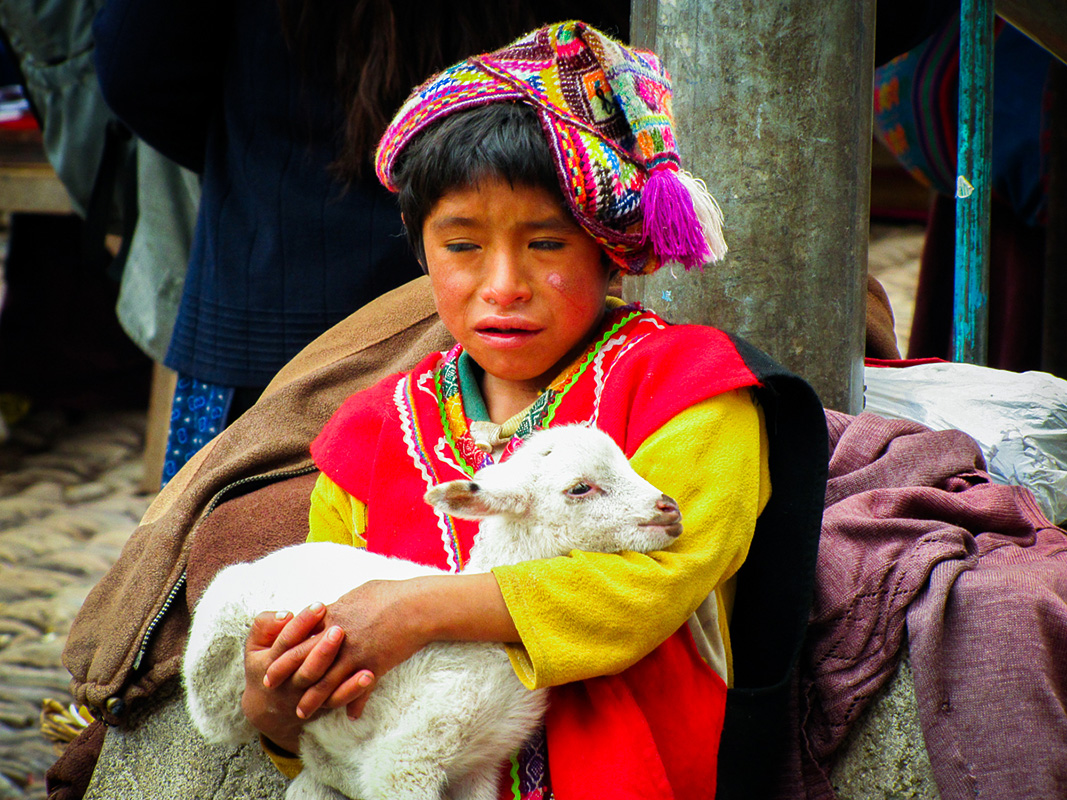 Woman from quechua tribe
Living on the floating island, Titicaca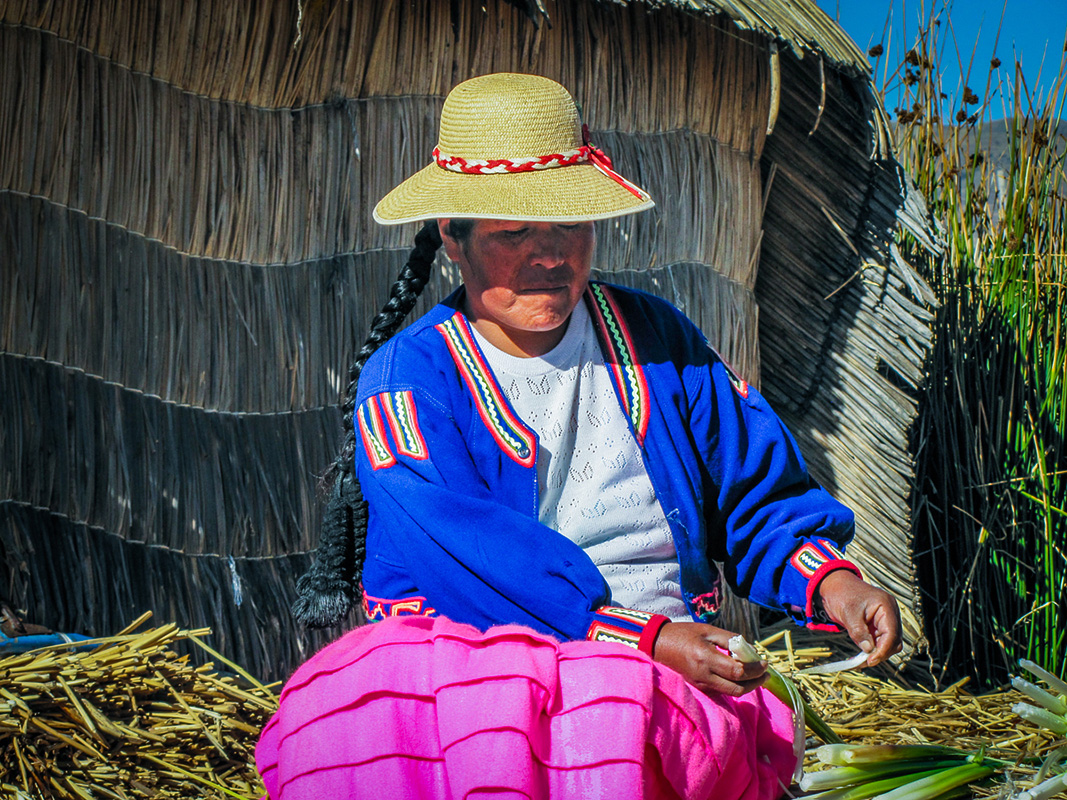 Children making money by posing to tourists, Arequipa provice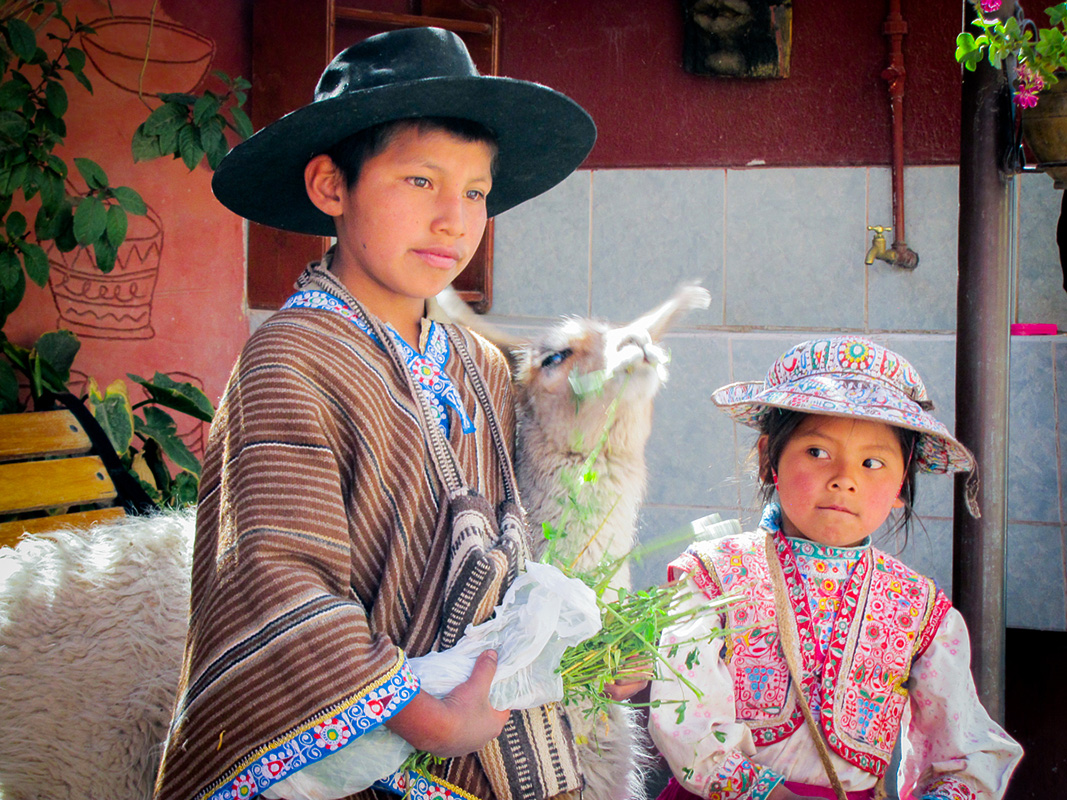 Smoking weed makes you happy all day long, Jamaica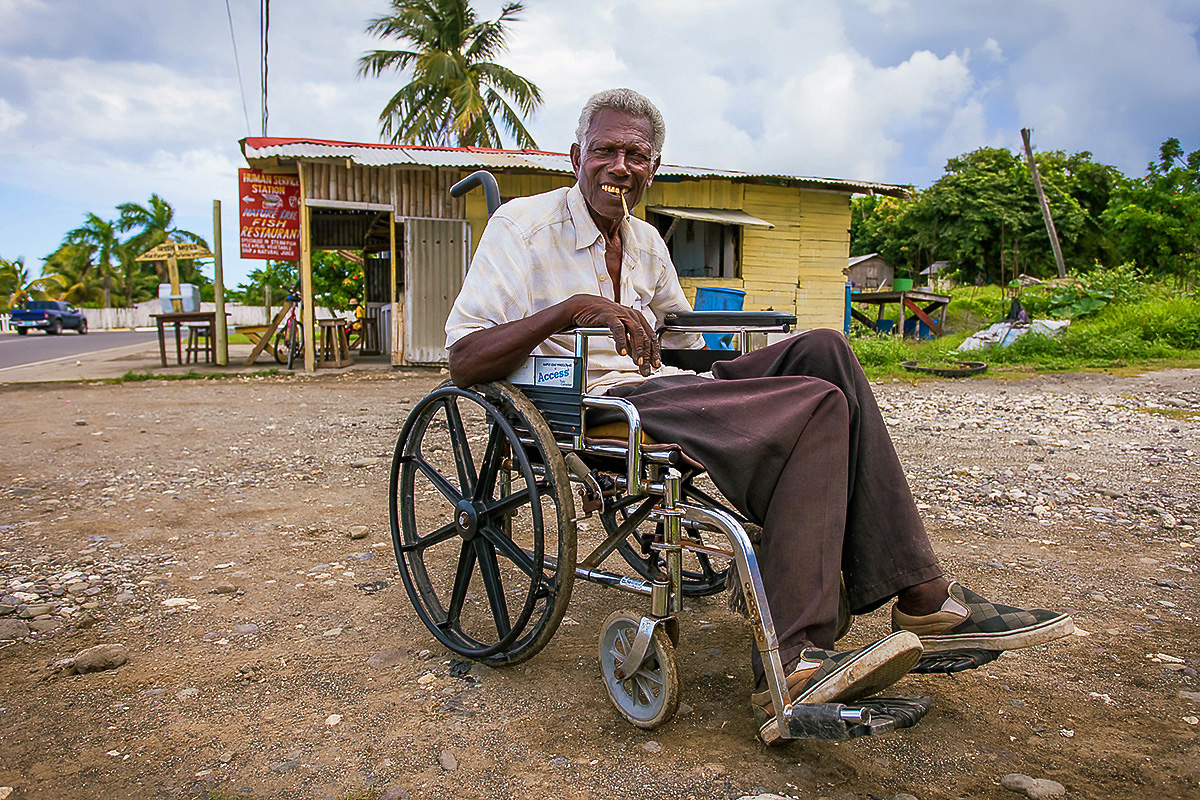 Selling you reggae CD's to tourists is another way of making money, Jamaica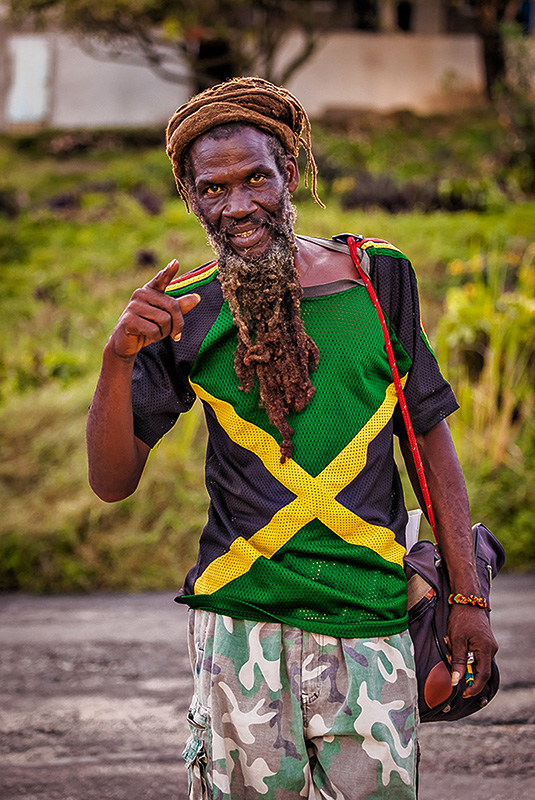 Celebrating 15th year birthday, Quinceañera (end of childhood), Lima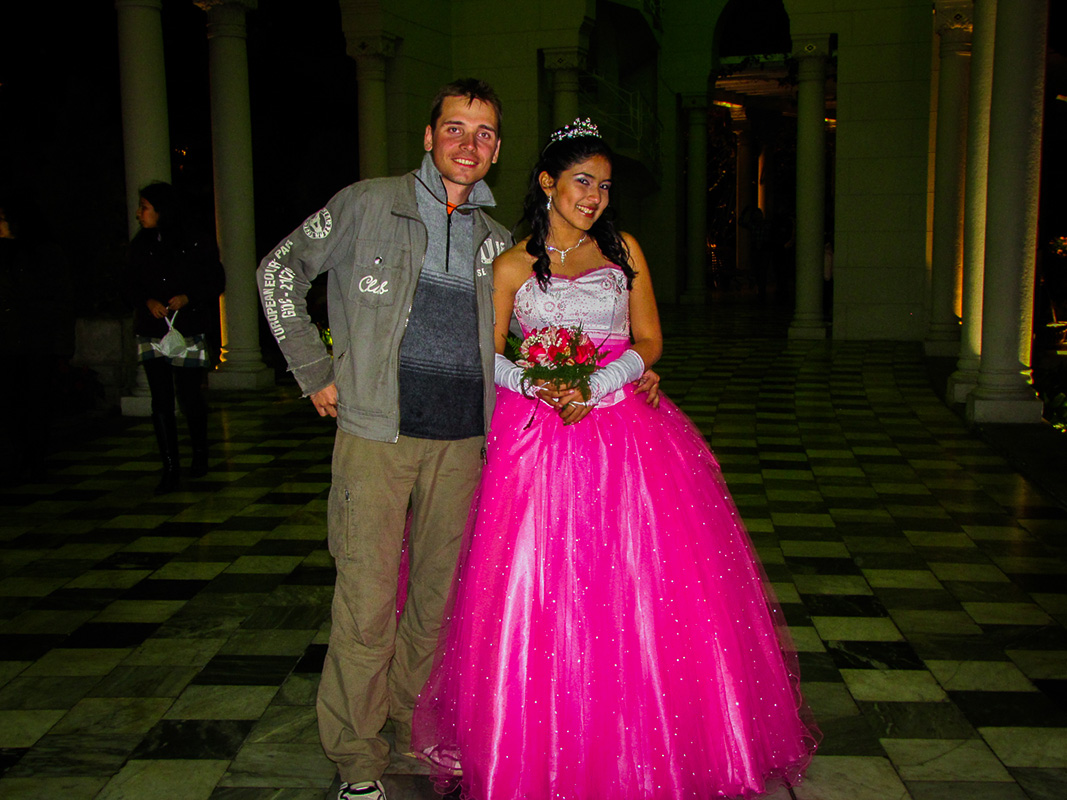 An "untouchable" begging for money, India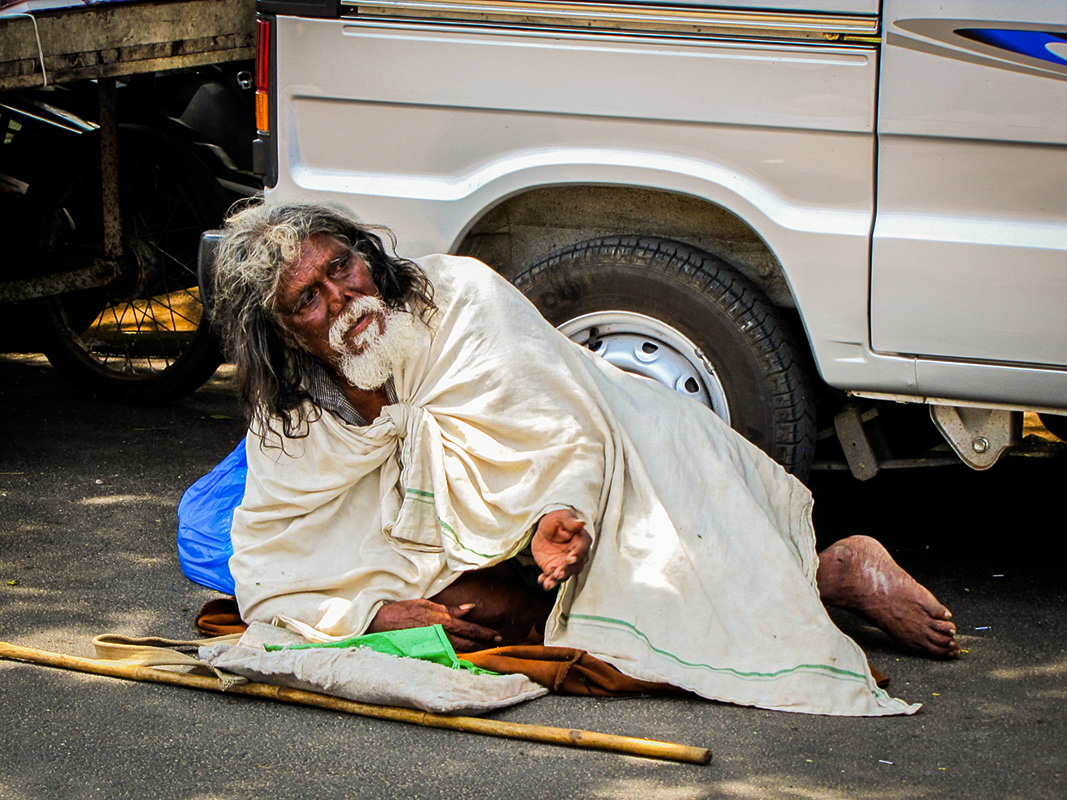 True rastaman, happy and high, Jamaica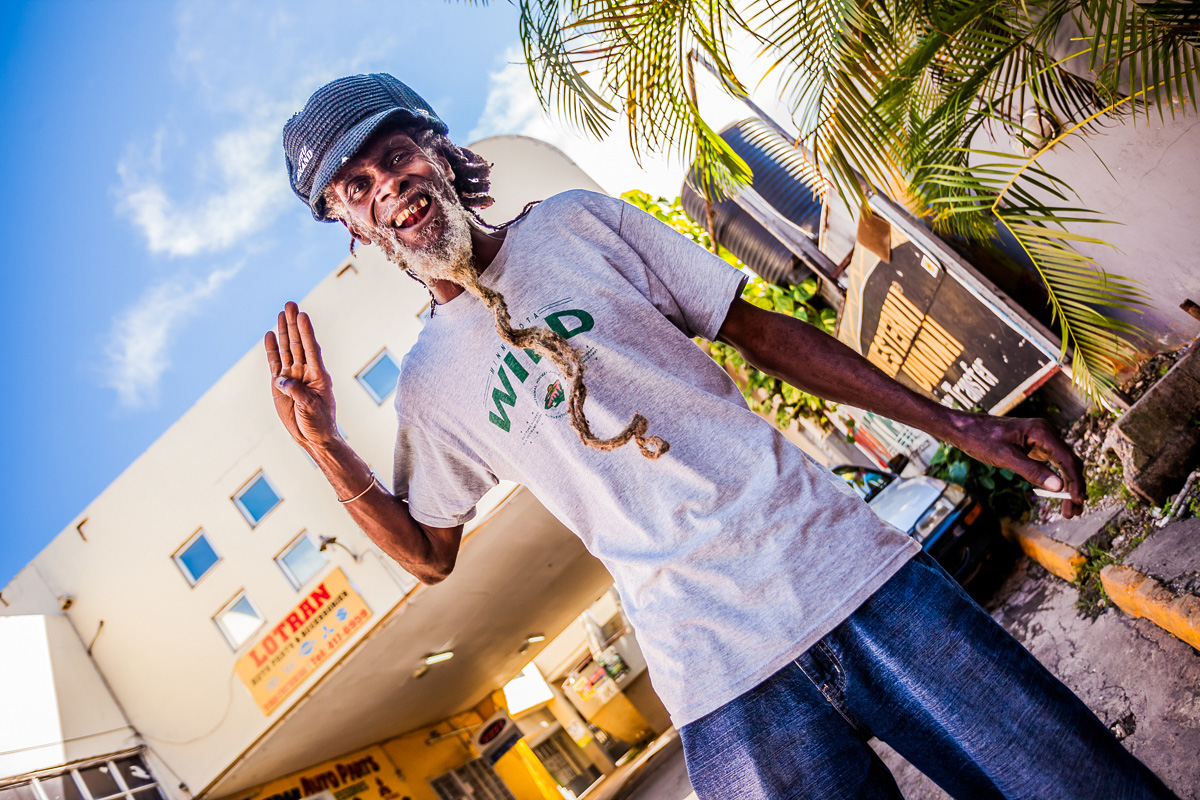 Young fisherman, Peake Bay, Jamaica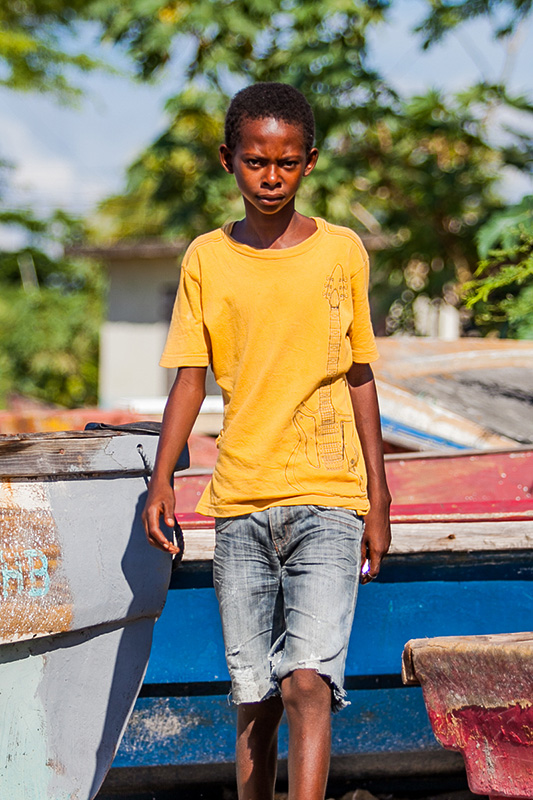 Old fisherman, Rocky Point, Jamaica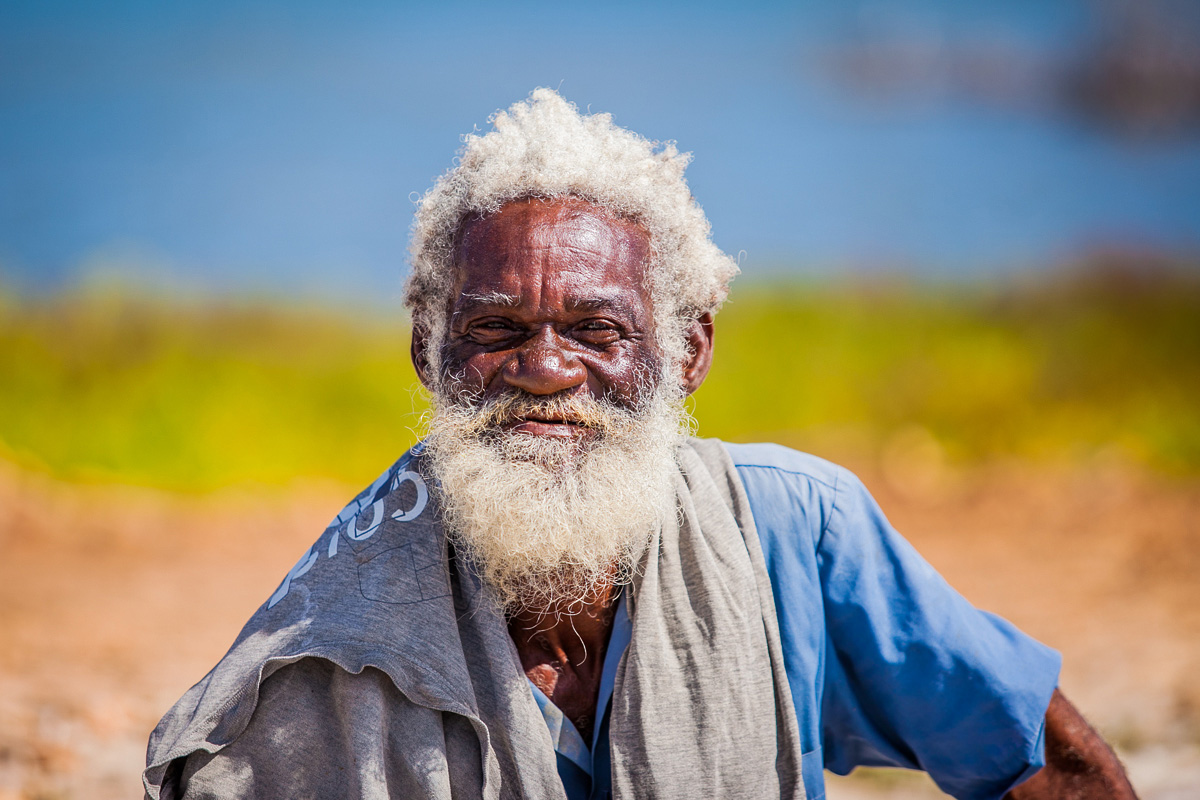 Monks crafting chaplets, India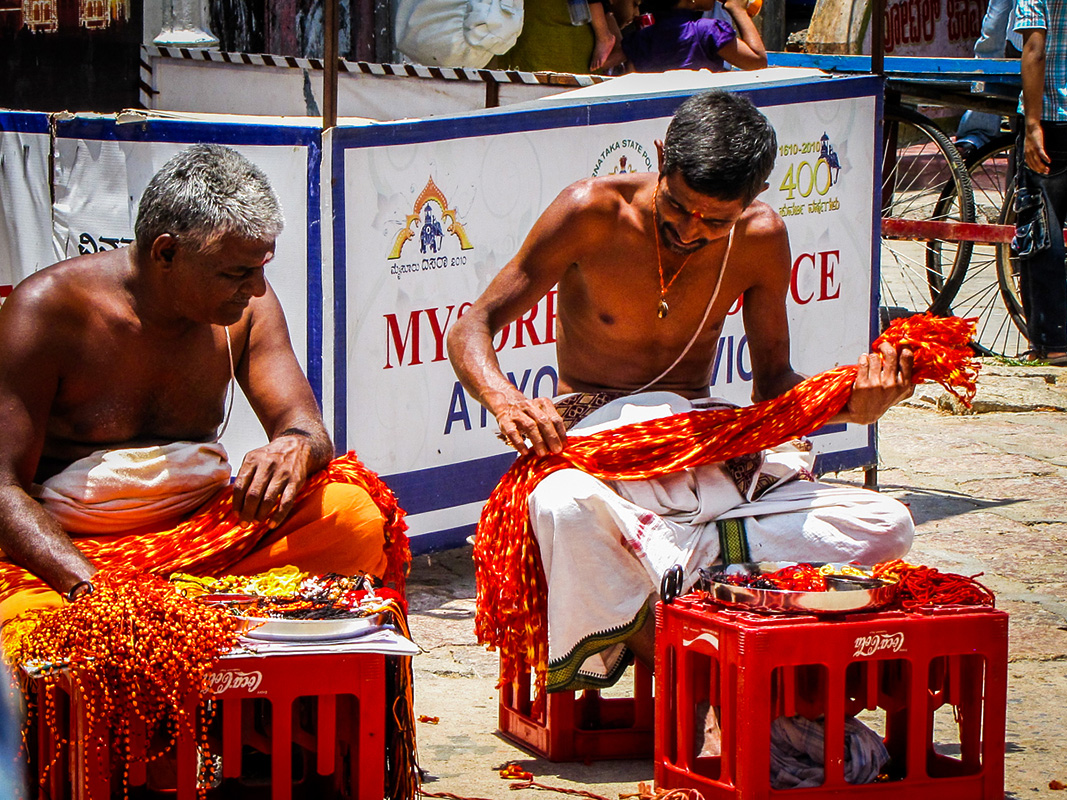 Selling fruits on the road, India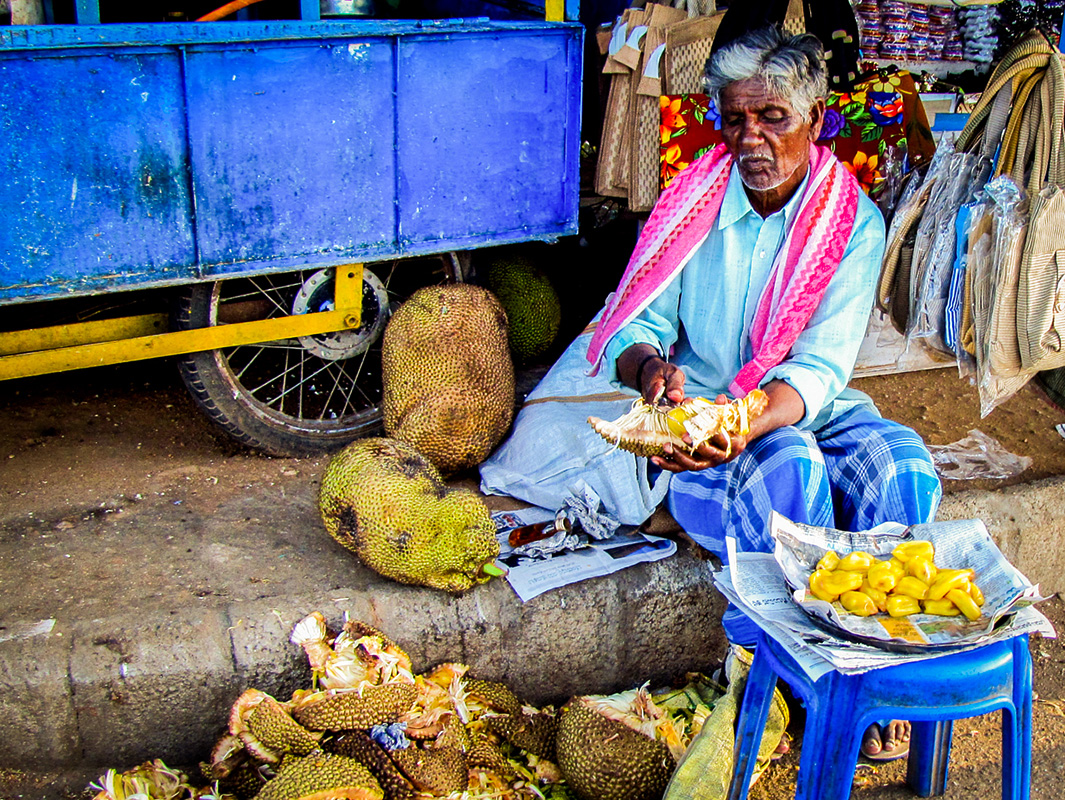 Bedouin in egyptian desert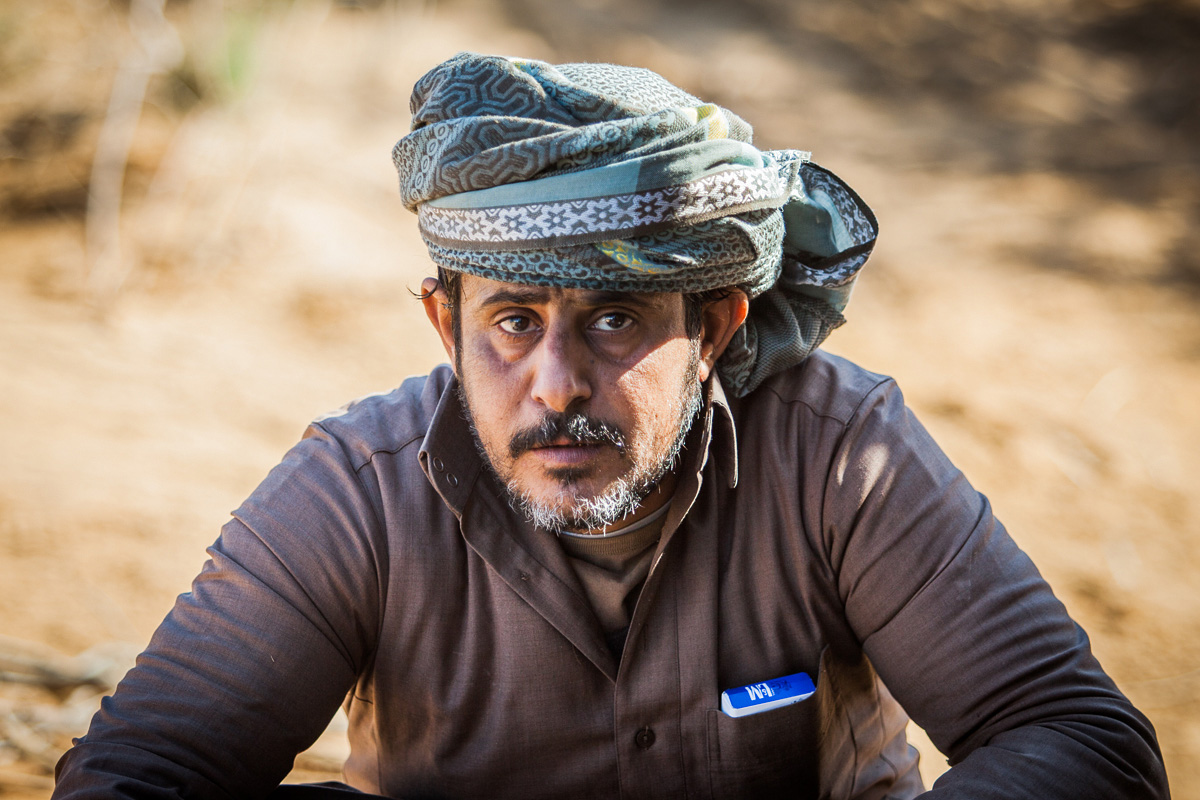 Indian Chief, Ecuador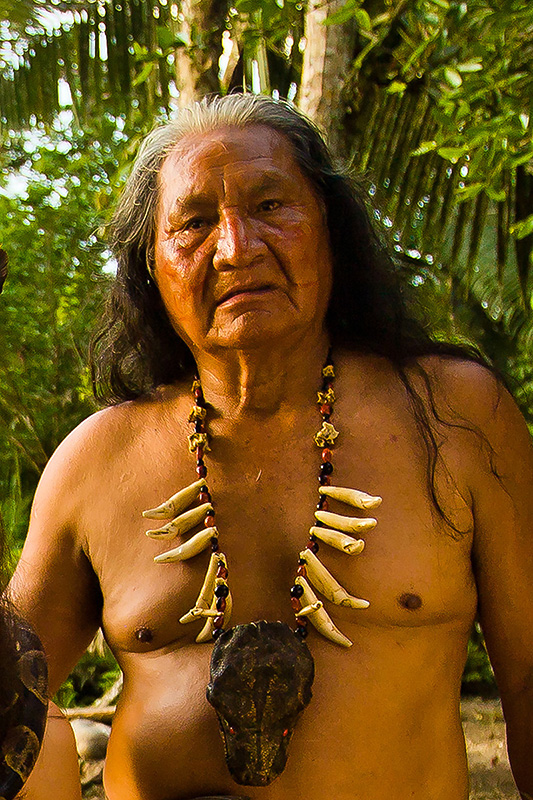 Spinning on the island of Taquile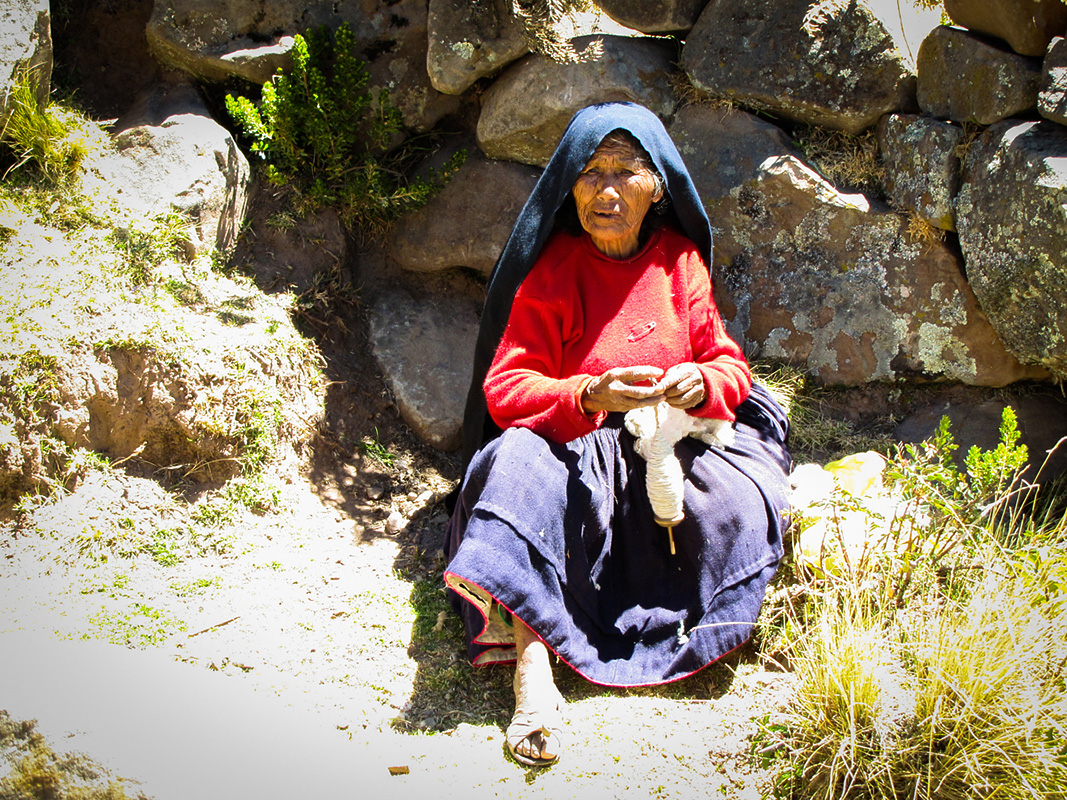 Local drunker from Puno